Central government plans to invest 30 million yuan ($4.36 million) to improve facilities in public parks and forests in southwestern Chongqing, it was announced on April 17.
The Chongqing Forestry Bureau plans to spend the money, the largest investment in parks in a decade, across 88 municipal-level forest parks.
At the center of the investment are Chongqing Dayuandong National Forest Park, Nachuan Mount Jinfo National Forest Park and Fairy Mountain National Forest Park.
Improvement in the parks, as well as adding walking paths, tourist centers, catering, and accommodation, is ongoing, but is expected to be complete by the end of the year, said a forestry bureau official.
The Dayuandong National Forest Park will add 8,000 meters of nature trails, two negative oxygen ions monitoring stations, a 1,000-square-meter parking lot and a 1,200-square-meter forest resource exhibition hall. A multi-functional tourist service center covering an area of 4,200 square meters will be built at Mount Jinfo National Forest Park.
When the projects are complete, Chongqing will launch a forest exhibition, camp sites, as well as health and well-being activities.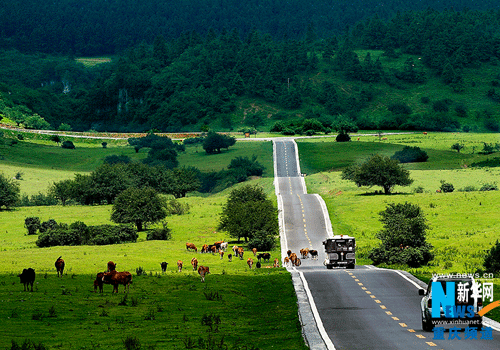 Fairy Mountain National Forest Park in Chongqing is an excellent environment for people to get in touch with nature. [Photo/Xinhua]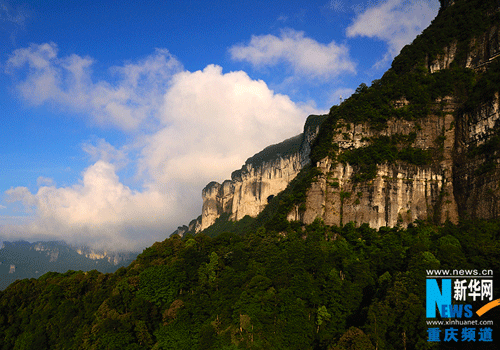 Mount Jinfo National Forest Park in Chongqing will see more public service infrastructure in 2017. [Photo/Xinhua]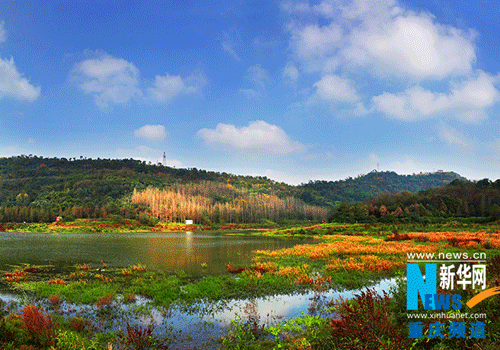 Zhaomushan Forest Park located at Chongqing's Liangjiang New Area provides visitors with beautiful scenery and fresh air. [Photo/Xinhua]