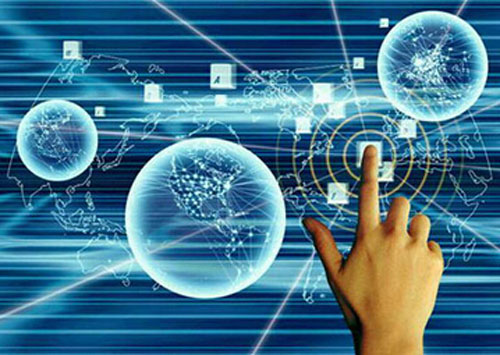 Wisfore Science and Technology Company, an 'Internet of Things' (IOT) company, will construct the first Online to Offline (O2O) smart community platform in the Chongqing municipality.
As part of the platform, a number of apps will be created for public use, such as one that allows users to gain greater control of their household appliances by centralizing their controls into one place. Along with appliances, windows and doors can also be controlled by using the app, providing a more convenient environment for domestic dwellers and office workers alike.
In addition to the online elements of the platform, an experience store is scheduled to open in July. The expansion of the platform is expected to serve more than 100 thousand Chongqing local citizens and promote the construction of Liangjiang as a smart city and its information economy.
The smart community store will give customers the opportunity to better experience the advantages of smart home products such as a robot that can help perform housekeeping work.
"We will open the experience store for the platform to help customers to better experience the convenience of science and technology," said She Xinglong, president of Wisfore Science and Technology Company.
Edited by Jacob Hooson