Livable home in "Green House" at CHTF
"Green House" is one of the highlights at the Green Building Exhibition Area, which is part of the Energy Saving & New Energy Exhibition of China Hi-Tech Fair 2015 being held in Shenzhen, from Nov 16 to 21.
The "Green House", by simulating live-action of the houses exhibits the application of the latest products in the green building theme exhibition area in an integrated manner.
The "Exhibition of Green Building" mainly focuses on the exhibition of green buildings, energy-saving building materials, LED semiconductor lighting, Energy Performance Contracting, energy-saving home appliances, intelligent control system of buildings, and other latest technologies and products.
In CHTF 2014, it had attracted lots of well-known enterprises of the industry and mainstream media. A total of more than 30 companies had participated in the "Green House" at the previous CHTF. It had focused on the green building concept of "water, energy and materials saving, land use, as well as indoor and outdoor environmental protection," and had released nearly 30 green building technologies and products.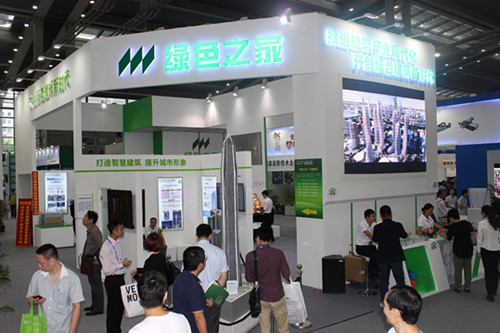 The "Green House" exhibition area attracts visitors at the China Hi-Tech Fair in Shenzhen. [Photo / chtf.com]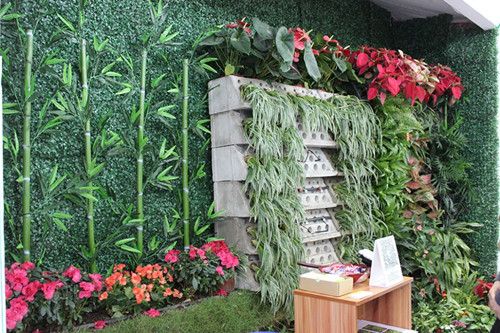 An outdoor simulative scene set up using the products and technologies being displayed at the China Hi-Tech Fair in Shenzhen. [Photo / chtf.com]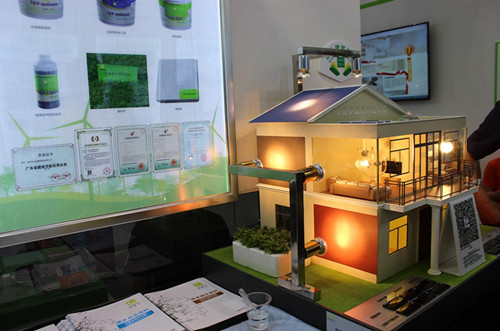 An energy-saving building system developed by Shenzhen Vanhove Building Materials Company is on display at the China Hi-Tech Fair in Shenzhen. [Photo / chtf.com]
Overview of CHTF

CHTF is the largest and most influential scientific and technological fair in China.

How to visit CHTF

CHTF offers special service to professional visitors. You can apply for registration as a professional visitor on the CHTF website during the valid time.

How to get SZCEC

SZCEC is only 30 minutes from Shenzhen Railway Station and Luohu check point by bus, or 15 minutes by metro.
Read More