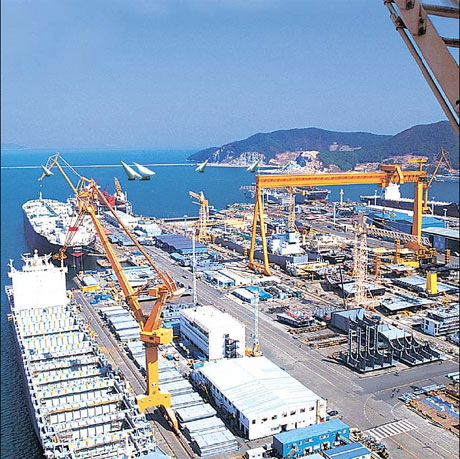 Port upgrades will greatly enhance trade between China and the East African Community market.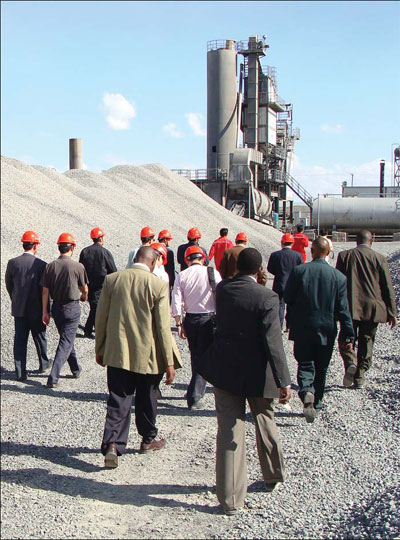 A major road-building scheme aims to ensure that by 2030 no region of Kenya will be termed remote.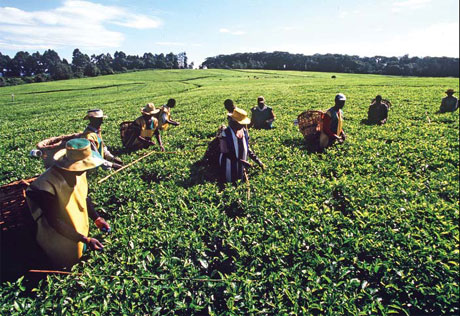 Tea is one of the commodities that form the Kenya 'brand', along with coffee, flowers and produce.
Transport and farming sectors offering vast opportunities
With under-developed infrastructure a real impediment to growth, transport features strongly in the government's Vision 2030 plan. As well as under-serving Kenyan farmers and other businesses needing to transport goods around the country, the lack of effective road, sea and rail links significantly hampers Kenya's trading potential with its African neighbors and the rest of the world, including China.