Pu'er's Ximeng Va autonomous county entered the top 20 list of beautiful scenery in Yunnan, according to the organizing committee of "Looking for Yunnan's Top 100 Most Beautiful View Points".
The list was unveiled at an activity organized by the Yunnan Tourism Development and Reform Commission and the Chinese National Geography Press. The activity aimed to publicize Yunnan's beautiful scenery and find new scenic spots in Yunnan. A judging panel consisting of tourism specialists and famous photographers developed a reference guide for taking pictures in Yunnan. The reference guide is based on the six shooting conditions of longitude, latitude, elevation, geodetic height, best shooting time and best shooting season.
The Ximeng Va autonomous county is known as one of China's most important ecological areas and is located on the banks of the Mengsuo Longtan Lake. By 2009, the forest coverage rate of Ximeng county had reached 57.93 percent.
According to the organizing committee, the top 20 list for beautiful scenic spots in Yunnan also included Lijiang ancient town, Shigu town in Lijiang city, Shaxi ancient town in the Dali Bai autonomous prefecture, Napahai Lake in the Diqing Tibet autonomous prefecture and Lugu Lake in Ninglang Yi autonomous prefecture.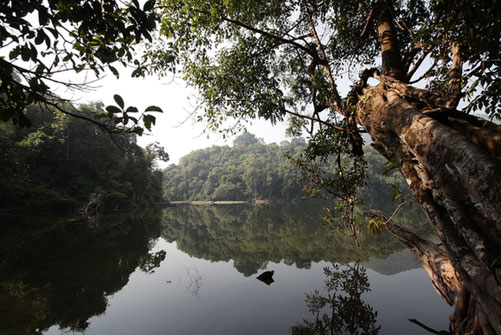 The photo shows the scenery of a lake in  Ximeng Va Ecotourism Area [Photo provided to chinadaily.com.cn]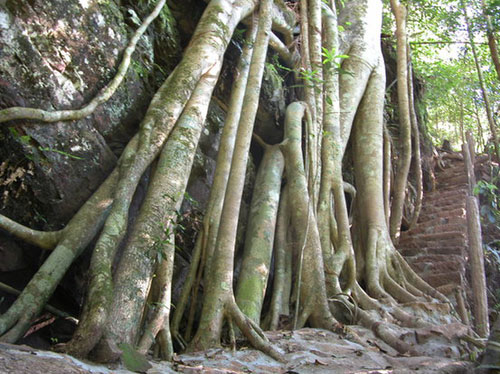 The Ximeng Va Ecotourism Area [Photo provided to chinadaily.com.cn]
Edited by Jacob Hooson