Some of the country's most discerning coffee tasters gathered in Pu'er in January, as the 2015 Coffee Culture Week opened its coffee testing room for the Pu'er Green Coffee Competition. The coffee testing room was open at the Yunnan Agricultural University from Jan 14-25.
Green coffee bean sampling and grading sessions of the competition were scheduled on Jan 14-16. To ensure the fairness and authenticity of the competition, detailed information of the competing coffee beans, including their varieties, planting areas, expected output and expected price, were required to be identified in the application form prior to the event.
Each competitor was required to provide 60 kilograms of their competing green coffee beans for referees to sample and evaluate. The remaining coffee beans were auctioned after the competition.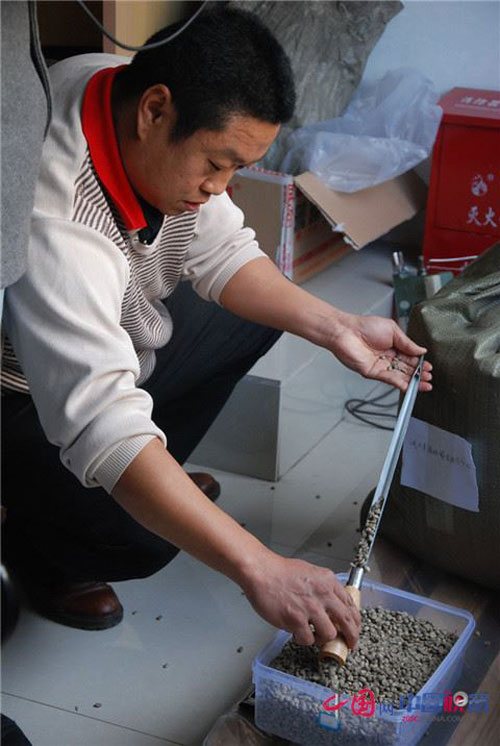 A staff member from the coffee trade center samples the coffee beans under the supervision of the Pu'er Tianze notary public office. Each sample collection is required to weigh at least two kilograms. [Photo/China.com.cn]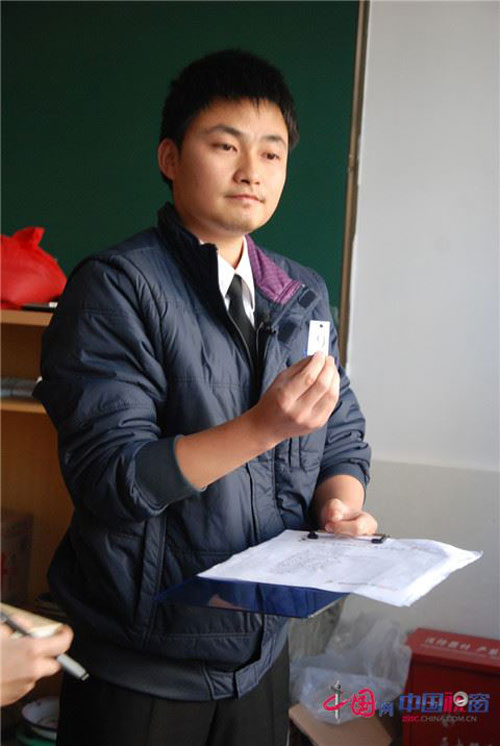 A staff member from the Pu'er Tianze notary public office codes sampled coffee beans. [Photo/China.com.cn]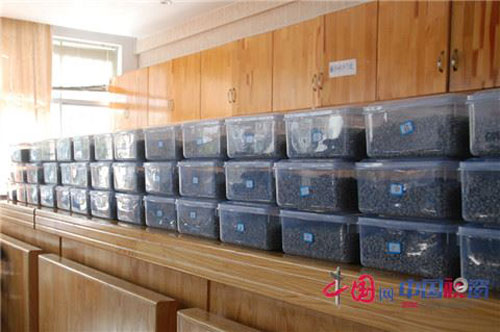 The coded coffee beans await classification grading by the Specialty Coffee Association of America (SCAA). [Photo/China.com.cn]