Shenzhou-XI spacecraft carries Yunnan plants to space
By Qiu Guizhen ( chinadaily.com.cn )
Updated: 2016-10-20
The Shenzhou-XI manned spacecraft which blasted off on Oct 17 sent not just two astronauts into space, but also several famous plants from Yunnan province.
Species including walnut twigs, lotus flowers and apricots from Yunnan were sent into space and will be brought back a month later with other plants such as wild fungus and Pu'er tea from the Tiangong-2 Space Lab.
The walnut twigs, selected by the Yunnan Academy of Forestry and More Garden, will be planted in the More Garden when they arrive back on Earth.
A major commercial crop in Yunnan, the walnut crop yielded 850,000 tons in 2015 ranking top in China.
Apricots from the province's Dongchuan district, are becoming recognized nationally for their excellent quality and sweetness.
Scientists think that time in space may cause the plants to mutate and even create higher yields or become more disease resistant. The effects of space microgravity, a high vacuum, weak geomagnetic field and cosmic radiation are all being tested. Since 1999 many products from Yunnan including rice, potatoes and coffee have been planted after being brought back from space.
Among those plants, khasi pine and Himalayan birch have gained strengthened disease resistance after exposure to cosmic radiation.
Space seed breeding, however, doesn't always have a positive influence on seeds. For example, eggplants provided by the agricultural bureau of Dali city, Yunnan province suffered from seed deterioration after being sent back from space in 2006.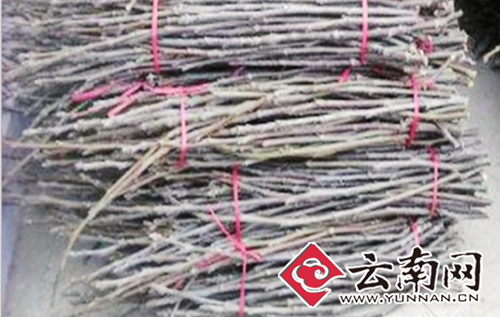 Yunnan's walnut twigs were sent to space in the Shenzhou-XI manned spacecraft on
Oct 17, in the hope of producing better seeds. [Photo/ynci.cn]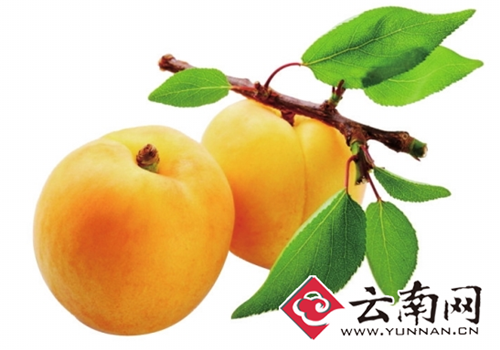 Apricots from Dongchuan district, Yunnan province were sent to the space in the
Shenzhou-XI manned spacecraft. [Photo/ynci.cn]
Lotus flowers from Yunnan province were sent to space on Oct 17, in the hope that
the effects of the trip would yield positive results for future cultivation. [Photo/ynci.cn]
Edited by Owen Fishwick