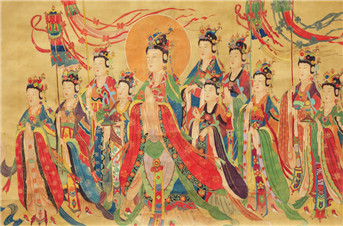 Zhang Gongshi, a 73-year-old sixth generation Shuilu painter,struggles to keep the embers of this cultural fire alive.
Dongyue Temple Fair is held annually every April on the sacred Mount Tai in Tai'an city, Shandong province.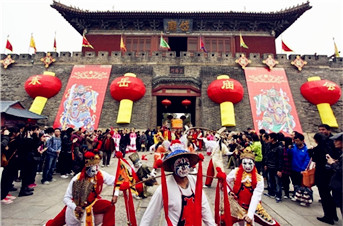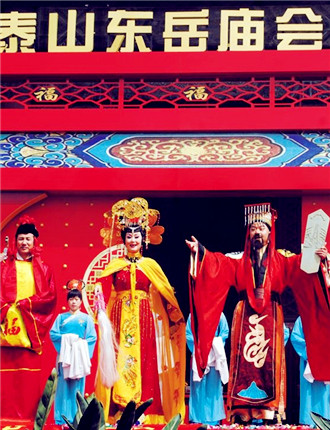 Shigandang customs are the traditional heritage of worshiping spiritual stones now commonly practiced in Tai'an, Shandong province.
Shandong Bangzi (Wooden Clapper Opera) is popular in the southwestern cities and rural areas of Shandong province.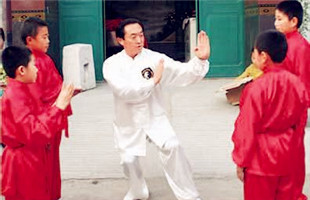 Tai'an-rooted Xu family martial arts boasts a history of some 280 years.
Ningyan puppetry in Shandong province involves the use of four levers, so the puppet's ears, tongue, eyes, beard and fingers can all move.It was listed as provincial cultural heritage in 2006.