Tai'an sees big progress in green development
(chinadaily.com.cn) Updated: 2021-09-15
Tai'an, Shandong province has attached great importance to the city's green development to provide a livable environment, said Zhang Tao, mayor of Tai'an at a news conference on Sept 15.
In recent years, Tai'an has achieved fruitful results in its promotion of the city's ecological environment.
The construction of five major projects focusing on geological environment, water environment, biodiversity, land improvement and government supervision has been completed. The projects have a total investment of 16.64 billion yuan ($2.57 billion).
A total of 14 sewage treatment plants were built and expanded in 2020. The water ecological environment in the Dawen River Basin has continued to improve. The average PM2.5 intensity has improved by 35 percent compared with the figure in 2015.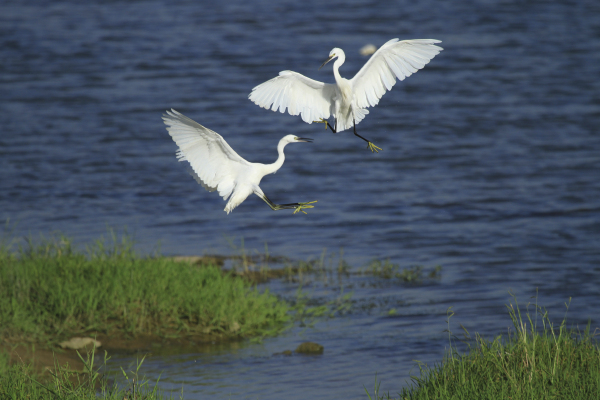 A view of Dongping wetland park in Tai'an, Shandong province [Photo by Qi Yong/provided to chinadaily.com.cn]