Caojiazhuang designated a China geological, cultural village
(chinadaily.com.cn) Updated: 2021-07-13
Caojiazhuang village in Mount Tai Scenic Area was included in the first batch of China's geological and cultural villages, according to a recent list released by the Geological Society of China.
Situated in the southwest foot of Mount Tai, the village is surrounded by mountains and rivers. Its geographic landscape is in line with the evolution of Mount Tai.
Tea and fruit tree planting are the two main leading industries in the village. The village has a tea planting area of more than 500 mu (nearly 33.33 hectares). The planting, picking, roasting, and processing of tea have become the main source of income for local villagers. The annual output value of tea and related industries in the village has reached more than 5.6 million yuan ($866,800).
Caojiazhuang village has also developed a thriving tourism industry, relying on its geological heritage resources and beautiful ecological environment.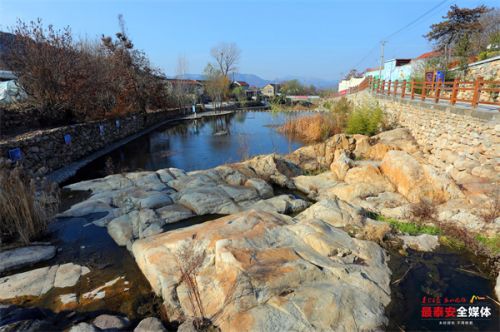 A view of Caojiazhuang village in Tai'an, Shandong province [Photo/Tai'an Daily]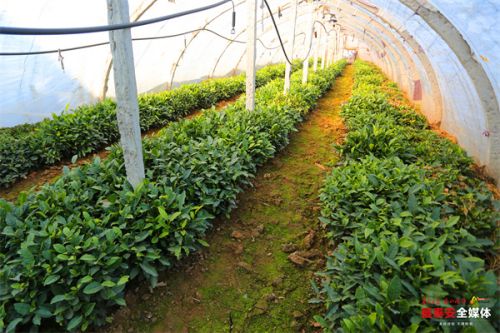 A tea plantation in Caojiazhuang village [Photo/Tai'an Daily]