Rural tourism brings prosperity to Tai'an village
(chinadaily.com.cn) Updated: 2020-12-02
Buyang village has become a popular destination for foreign visitors due to its picturesque rural scenery and charming traditional folk culture.
The village, located in Qiujiadian town, Taishan district, Tai'an city, has been making efforts to develop its rural tourism in recent years.
The village set up an online tourism service platform to highlight its rural features – simplicity, nature and harmony – which attracted more foreign tourists.
Buyang also launched tour routes for students to experience rural life. A 10-hectare orchard has been built with a wide range of vegetables and fruit to offer visitors a place to enjoy picking in harvest season. Tourists can also experience fishing along the Wenhe River.
The walls of the village are decorated with paintings featuring folk customs. A 2,000-square-meter folk custom park will be built in the village to highlight its culture.
Rural tourism has become the village's pillar industry. In future development, Buyang will give play to government policies that support rural revitalization to further boost its rural tourism by improving transport and services.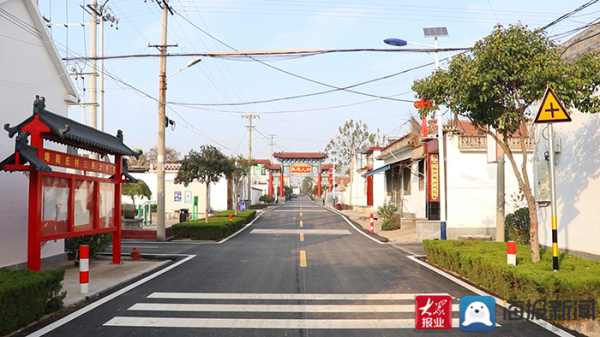 Clean and neat streets in Buyang village in Taishan district, Tai'an [Photo/dzwww.com]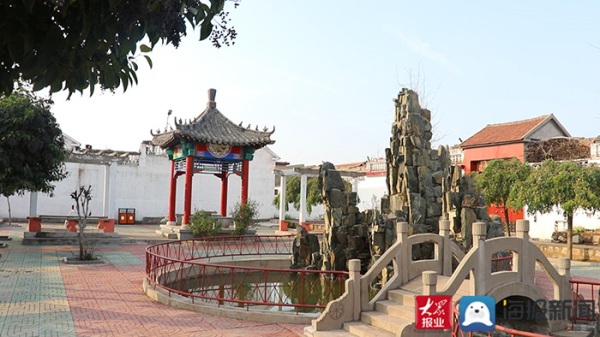 A picturesque view of Buyang village in Taishan district, Tai'an [Photo/dzwww.com]