Flower and nursery stock fair opens in Tai'an
(chinadaily.com.cn) Updated: 2020-10-29
The 16th Flower and Nursery Stock Fair opened on Oct 17 in Tai'an, East China's Shandong province.
The fair, which is meant to promote the flower and nursery stock industry and rural revitalization, served as a platform for exhibiting and selling products, information releases, supply and demand meetings, on-site trading, introducing new varieties of seedlings and flowers, promoting technology, and sharing experiences.
This year's fair consisted of six exhibition areas displaying high-quality nursery stocks, bonsais, flowers, and garden machinery. It had a total exhibition area of 20,000 square meters.
More than 500 companies in the flower and nursery stock industry from over 20 provinces and cities participated in trading, buying, and contract signing activities at the event.
Taishan district has become a national hub for the seedling and flower industry. Seedling and flower products from the district have been sold to 31 provinces and autonomous regions in China.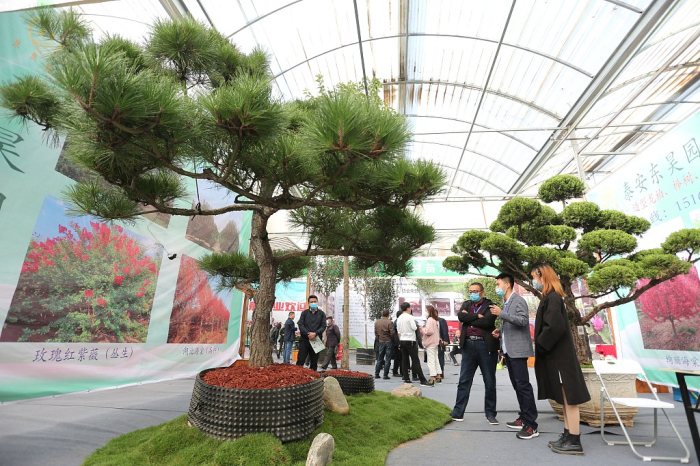 The 16th Flower and Nursery Stock Fair opens on Oct 17 in Tai'an, East China's Shandong province. [Photo/VCG]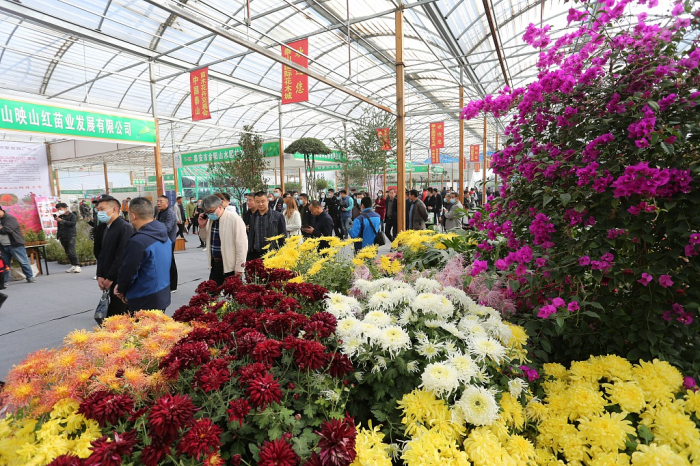 A diverse array of flowers is on display at the 16th Flower and Nursery Stock Fair in Tai'an, East China's Shandong province. [Photo/VCG]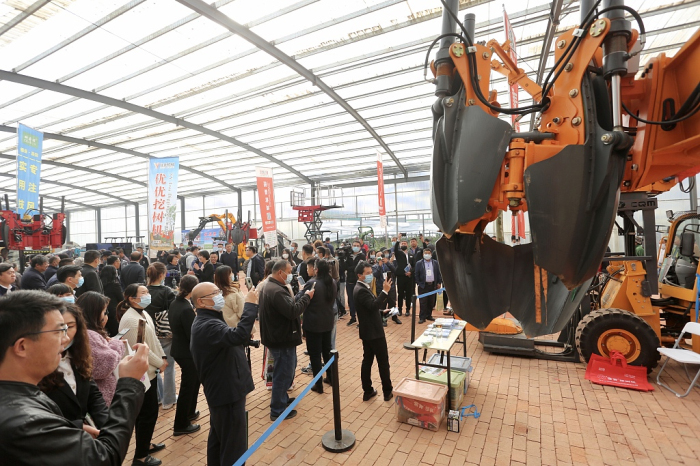 Visitors take photos of some advanced gardening machinery. [Photo/VCG]