Tai'an to hold activities to promote ICH items
(chinadaily.com.cn) Updated: 2020-06-11
An intangible cultural heritage exhibition will be held in Feicheng, a county-level city in Tai'an, Shandong province, on June 12 in celebration of Cultural and Natural Heritage Day, which falls on June 13.
The event is hosted by the Tai'an municipal culture and tourism bureau and the Feicheng government.
Fang Zheng'an, inheritor of Mount Tai shadow puppetry, will perform in Wubuling village on the night of June 12.
Mount Tai shadow puppetry, a national intangible cultural heritage item of Shandong province, has a history of more than 600 years.
Other intangible cultural heritage performances, including the Mount Tai lion dance, Feicheng Suona (a Chinese traditional wind instrument with a double-reed mouthpiece), Ningyang puppet shows, and Xintai Bangzi (Wooden Clapper Opera) will also be held.
Another activity will be held in which traditional handicraft artists will showcase their techniques in person, offering locals a chance to learn about traditional art.
The Wubuling Village Memory Hall and the Wubuling Intangible Cultural Heritage Workshop, which are efforts by the local government to promote ICH, will be unveiled as well.
The Wubuling Intangible Cultural Heritage Workshop is a demonstration center for intangible cultural heritage incubation. It combines culture, tourism, consumption, experience, and research.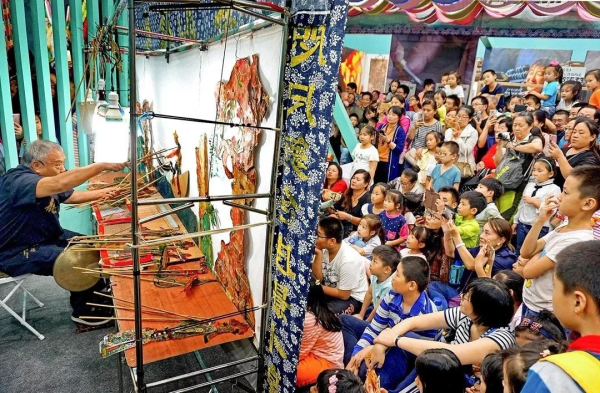 Fang Zheng'an, inheritor of Mount Tai shadow puppetry, puts on a performance. [Photo/WeChat account: SDTXTA]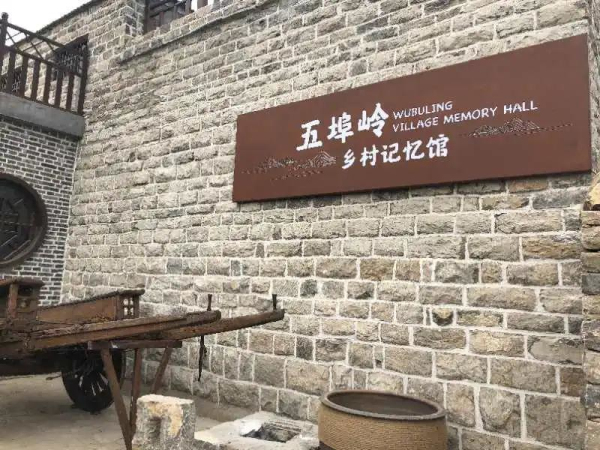 The Wubuling Village Memory Hall in Feicheng, Tai'an, Shandong province [Photo/WeChat account: SDTXTA]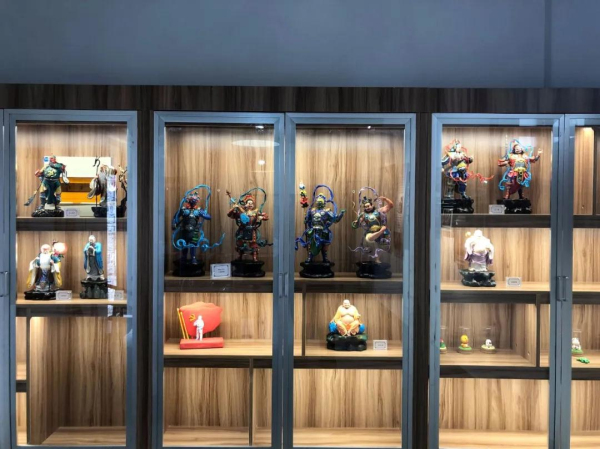 Wubuling Intangible Cultural Heritage Workshop [Photo/WeChat account: SDTXTA]