Shigandang cultural festival opens in Tai'an
(chinadaily.com.cn) Updated: 2019-09-05
The ninth Cross-Straits Shigandang Cultural Festival opened on Sept 5 in Tai'an, East China's Shandong province.
A series of cultural activities will be take place during the three-day event to promote closer cross-Straits relations, better the lives of local residents as well as promote traditional culture, the organizers said.
According to legends, Shigandang was a brave man from the Mount Tai area who was renowned for warding off evil spirits.
His spirit lives on today through an ornamental stone tablet engraved with the Chinese characters of Shigandang, which is often found erected at certain points on bridges and roads, or inlayed in the walls of houses across China.
The Shigandang custom of worshiping spiritual stones has long been a common belief for Chinese people and was listed among the first batch of national intangible cultural heritage items announced by the State Council in 2006.
First held in September 2011, the annual Shigandang cultural festival has become an important part of the Mount Tai International Climbing Festival.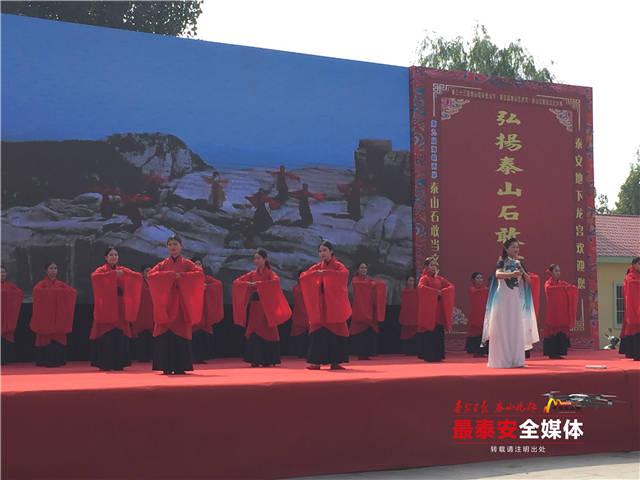 The ninth Cross-Straits Shigandang Cultural Festival opens on Sept 5 in Tai'an, East China's Shandong province. [Photo/my0538.com]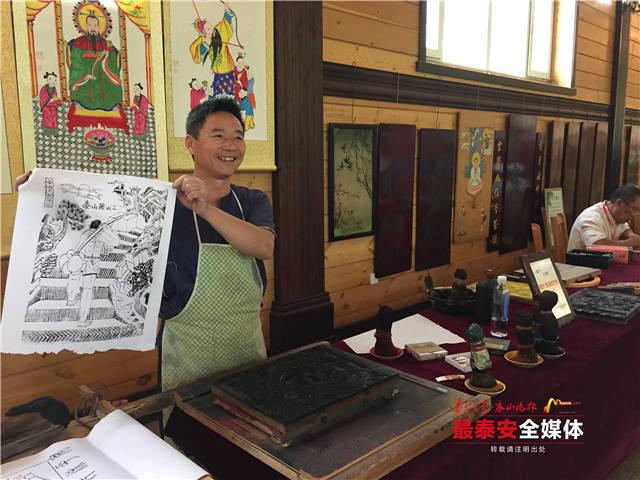 An artist displays a rubbing at the exhibition area at the festival. [Photo/my0538.com]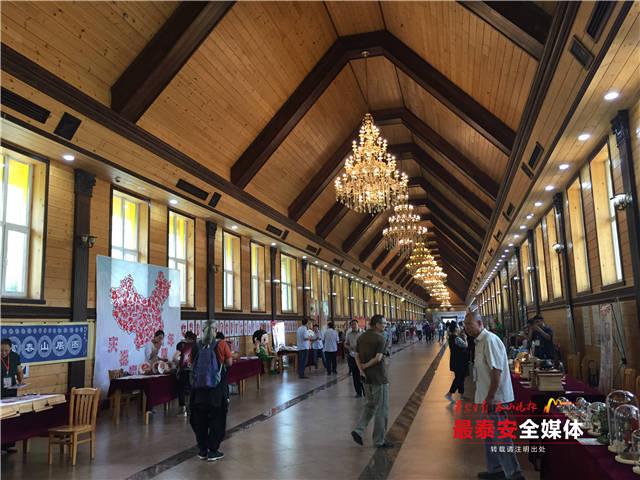 The impressive exhibition area for the ninth Cross-Straits Shigandang Cultural Festival attracts many visitors. [Photo/my0538.com]