Xintai history and culture research institute inaugurated
(chinadaily.com.cn) Updated: 2019-06-03
The Xintai history and culture research institute was officially inaugurated on May 28 in Xintai, a county-level city in Tai'an, Shandong province.
According to a local official, the institute was specifically established in this year's government institution reform on the city and county level.
The institute is dedicated to establish the city's historical and cultural research platform, conduct relevant historical and cultural heritage research and preservation work, as well as better utilize and promote the city's cultural resources, which will facilitate the city's cultural and tourism industries, boosting local economic development.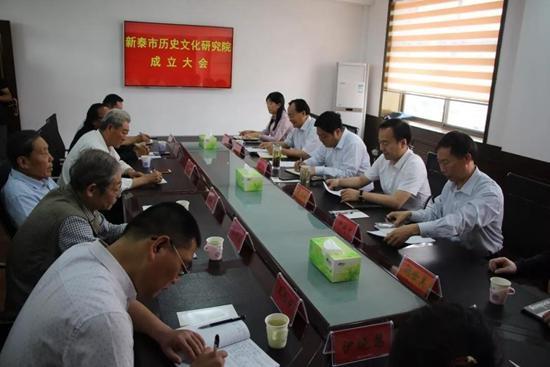 Officials take part in the inauguration meeting of the Xintai history and culture research institute on May 28 in Xintai, a county-level city in Tai'an, Shandong province. [Photo/dzwww.com]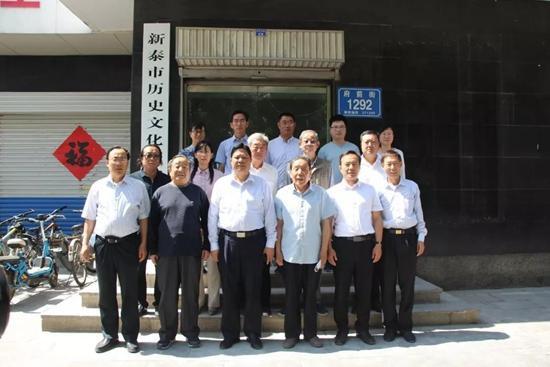 Officials attending the inauguration of the new department pose for a group photo. [Photo/dzwww.com]