Enjoy pear blossoms in Tai'an
(chinadaily.com.cn) Updated: 2019-04-08
A pear blossom festival was held on April 3 in Xinggong village of Xintai, a county-level city in Tai'an, East China's Shandong province.
A series of cultural activities and performances were staged to entertain visitors.
Xinggong village boasts more than 60 century-old pear trees, which attracts hordes of visitors to appreciate the natural beauty of pear blossoms in vernal spring time.
The village, listed as a model in Xintai city for beautiful village construction, has also relied on its rich agriculture resources to boost rural tourism over the years.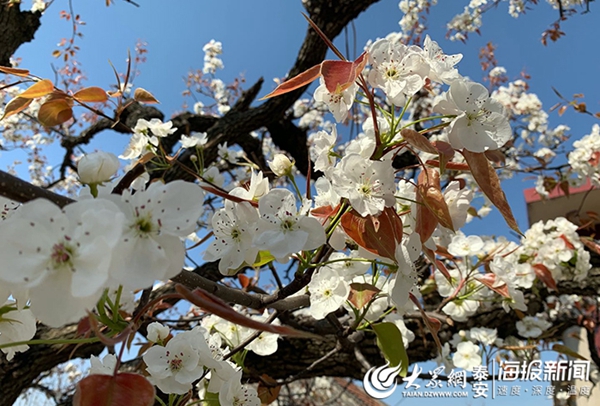 Pear trees dating back more than 100 years still grow well in Xinggong village of Tai'an, East China's Shandong province, which offers a perfect destination to enjoy pear blossoms during spring time. [Photo/dzwww.com]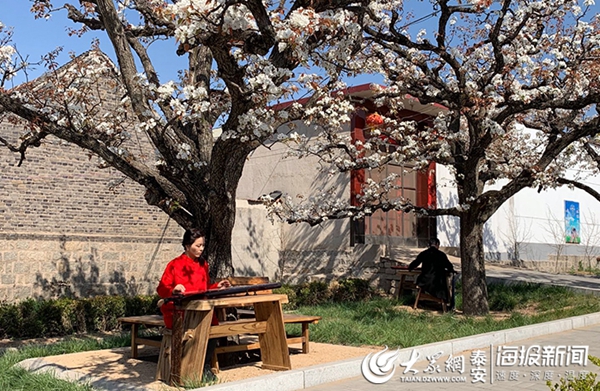 Performers play guzheng (a traditional Chinese string instrument) under blooming pear trees to entertain visitors on April 3 in Xinggong village of Xintai, a county-level city in Tai'an, Shandong province. [Photo/dzwww.com]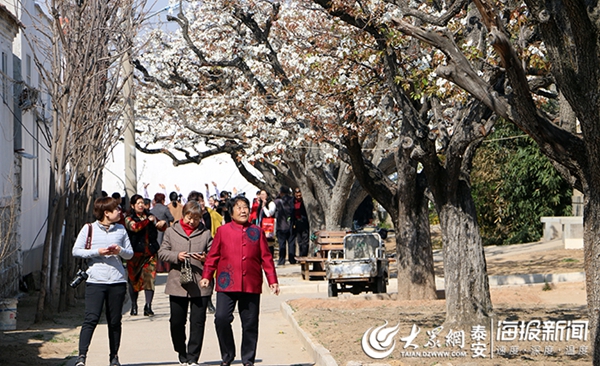 The blooming pear blossoms in Xinggong village attract hordes of visitors and shutterbugs to capture the natural beauty of spring flowers. [Photo/dzwww.com]