Cracking down on human trafficking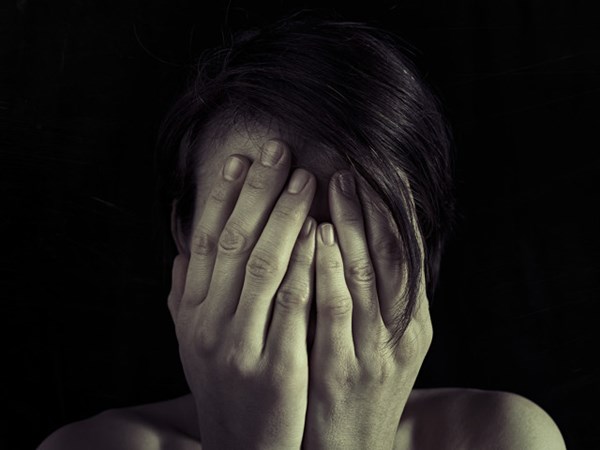 Photo/IC
In their annual work reports to the National People's Congress, the nation's top legislature, on Tuesday, both the Supreme People's Court and the Supreme People's Procuratorate stressed giving harsher punishments to those engaging in human trafficking.
The procuratorate went as far as to say that for some serious crimes that violate the rights of kidnapped women and children so badly the perpetrators deserve the death penalty. China has largely been cautious with death sentences, issuing them only in the case of extremely serious crimes.
However, those responsible for the severe cases of trafficking of women and children definitely deserve harsh punishments, given how they scar their lives forever. Such as in the Fengxian case, in which a mentally challenged mother of eight was found chained inside a shack with broken windows in peak winter. After it was in the news for almost two months, the local government in Jiangsu province confirmed that the woman's "husband" had actually "bought" her.
People have been calling for stringent punishment to be meted out to those found guilty of trafficking women and children.
Records show that harsh punishments do help in checking crime. And the death penalty is definitely an effective deterrent, as proved by how China has successfully contained the drug menace by giving the death penalty to those selling 50 grams of heroin or more.
According to the procuratorate, from 2000 to 2021, the number of suspects charged for kidnapping women and children dropped from 14,458 to 1,135, while the number of suspects charged with "buying" kidnapped women and children grew from 155 to 328.
Therefore, more judicial measures will be needed to root out this menace. Some deputies to the NPC have proposed enacting a specific law against human trafficking, while some have called for issuing as strong a penalty against the buyers of women and children as the kidnappers themselves. We hope that further legal moves are able to help eliminate human trafficking altogether.