Govt expands VAT program to all industries
Updated: 2016-03-25
( chinadaily.com.cn )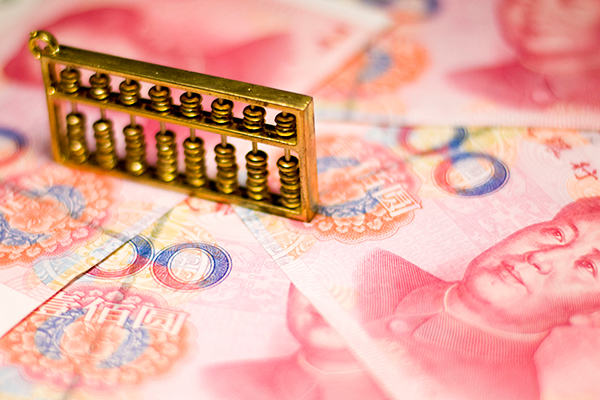 [Photo/VCG]
Construction, real estate, finance and consumer services will become the last four sectors to switch from business tax to value-added tax (VAT), starting from May 1, announced taxation authorities on Thursday.
The land fee paid to the government will be deductible from the tax base, according to a guideline released by the Ministry of Finance and the State Administration of Taxation.
Construction and real estate companies will be charged an 11 percent tax, while finance and consumer service sectors will pay a 6 percent rate under the guideline.
The move will put an end to the business tax, which has been blamed for causing tax on tax, or charging on the taxes already priced in.
China has been gradually replacing the business tax with VAT in a drive to boost real economy.
Premier Li Keqiang stated in the 2016 Government Work Report that the tax burdens for the industry will only decrease.
According to an official estimate released after a State Council meeting, the VAT reform is expected to reduce taxes by more than 500 billion yuan ($76.9 billion) this year.
Consumer services stocks should benefit the most, followed by auto dealers and makers, said the Credit Suisse in a note released earlier this month.