Companies
Home> Companies
Dover Corporation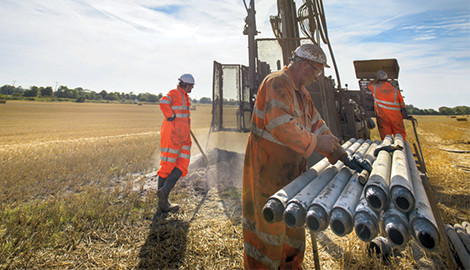 Dover Corporation is a diversified global manufacturer with annual revenues in excess of $7 billion. It delivers innovative equipment and components, specialty systems and support services through four major operating segments: Energy, Engineered Systems, Fluids, and Refrigeration & Food Equipment. So far, it has more than 200 manufacturing plants, nearly 30 subsidiaries and 26,000 employees worldwide with annual sales volume of $10 billion.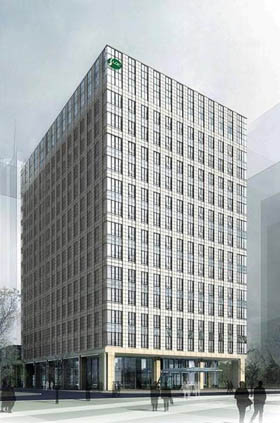 Dover set up its Chinese headquarters in Shanghai in 2009. Now China has become the most important market and regional operation pivot in the world. Its brands including Rotary, PSG, SWEP, OPW and Markem Imaje have entered and made great achievements in Chinese market.
Now Dover has more than 2,000 employees in China and opened offices and plants in Shanghai, Beijing, Tianjin, Shenzhen and Jiangsu.
Address: 01, 18F, Lujiazui Jijin Plaza
1528, Shiji Dadao (Avenue), Pudong New District, 200122
Tel: 86 21 6081 2888
Fax: 86 21 6163 3598