Time to enjoy the scenery of Mount Tai
(chinadaily.com.cn) Updated: 2020-03-25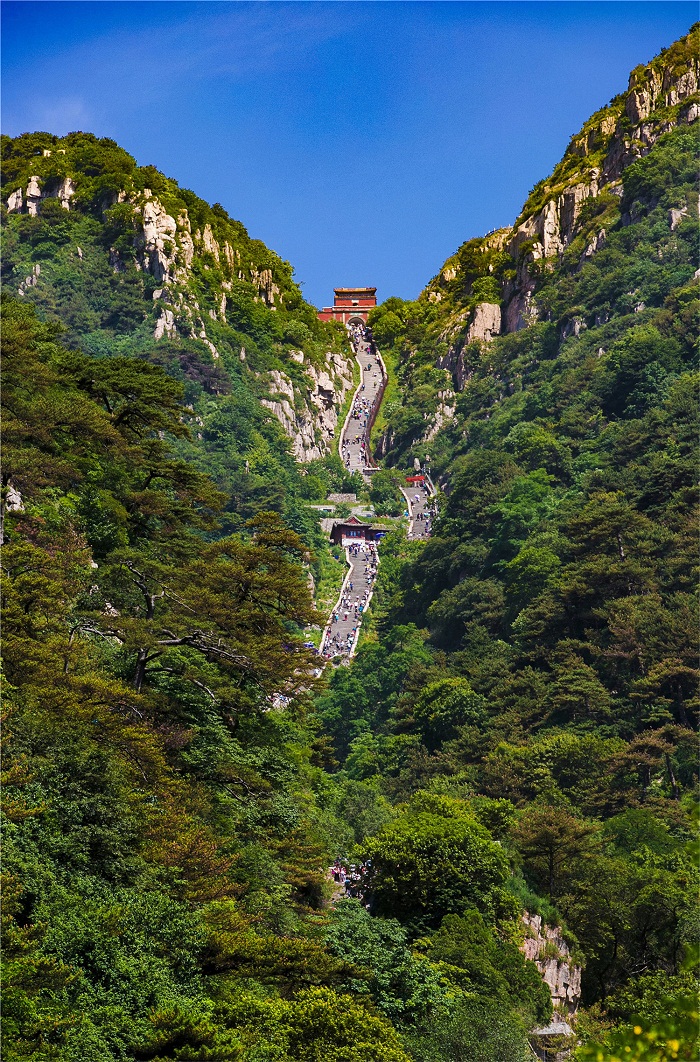 Photo shows the sacred Mount Tai located in Tai'an city of Shandong province in spring. With an elevation of 1,545 meters, it is the highest peak in Shandong. [Photo provided to chinadaily.com.cn]
Mount Tai, located in Tai'an, East China's Shandong province, reopened on March 21 as the novel coronavirus outbreak subsides around the country.
As one of the five most famous mountains in China, Mount Tai occupies a special place in the country's long history, and it has been described as a symbol of the enduring Chinese spirit.
Here are some photos of Mount Tai in spring and summer, showcasing its various charms.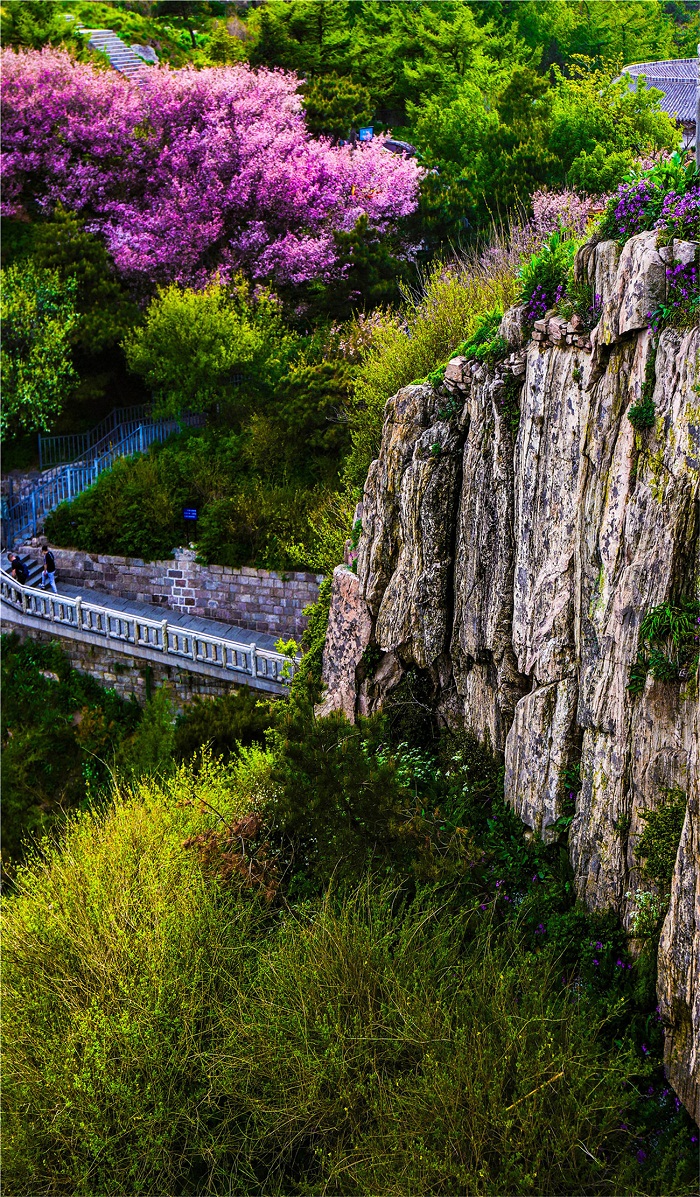 Blooming flowers on Mount Tai during spring, which is considered the best season to visit the mountain. [Photo provided to chinadaily.com.cn]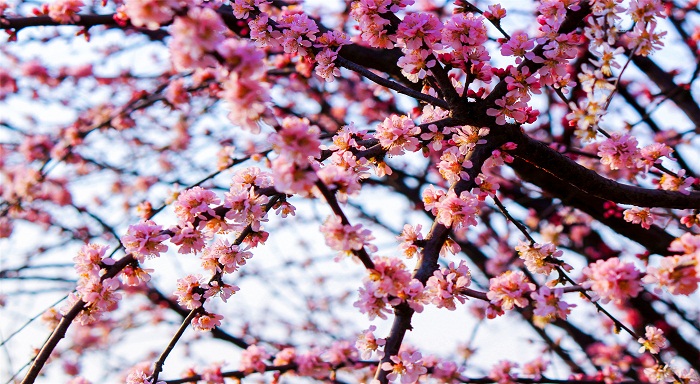 Blooming peach flowers on Mount Tai are bathed in sunlight in spring. [Photo provided to chinadaily.com.cn]