Visit Yaoli for an idyllic getaway
( CRIENGLISH.com )
Updated: 2011-04-02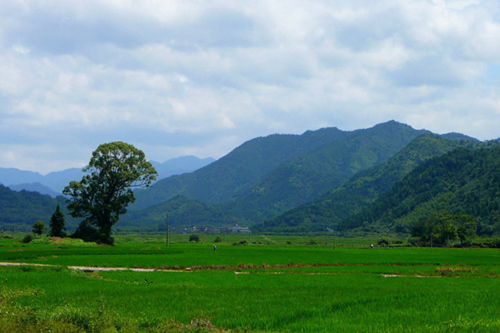 [Photo/Courtesy of Sina.com.cn]
Some 60 kilometers from Jingdezhen, the "Porcelain Capital" of China in Jiangxi province, lies a small township -- Yaoli. With the Yao River running through its green-carpeted landscape, the mountainous village holds much appeal to tourists who appreciate an idyllic lifestyle.
Yaoli was once a prosperous town with a booming porcelain manufacture industry. The area is rich in clay to make porcelain and has a very efficient transportation system of river docks and ancient road posts. In fact, the name of the township came from its many porcelain workshops called, "Yao" in Chinese.
Since the Ming Dynasty (1368-1644), with the porcelain business in Jingdezhen emerging, Yaoli lost its place as the center of porcelain making and dealing. It was even more oblivious in modern development because of its lack of access to any major railways and national highways.
However, its inconvenient location did bring one benefit, which was that the natural environment and the historical layout of the township remain unspoiled. In a provincial campaign in 2006, Yaoli was selected as one of Jiangxi's most beautiful countryside destinations.
Now, known as an ideal countryside retreat, Yaoli is developing its tourism resources to evolve around its time-honored family houses, pastoral scenery and prolific green tea production.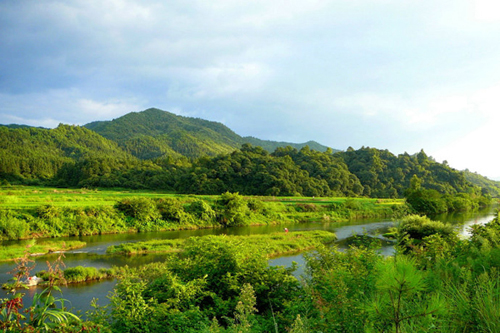 [Photo/Courtesy of Sina.com.cn]