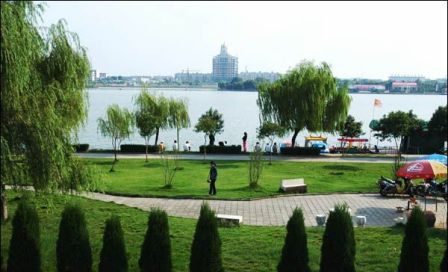 [Photo from wolong.gov.cn]
Wolong district is the center of Nanyang city's politics, economy, culture, business and trade. Wolong district had a population of 798,772 in 2010, and covered an area of 1,007.22 square kilometers.
In 2010, its GDP totaled 10.25 billion yuan ($1.7 billion) with a year-on-year growth rate of 11.2 percent.