Videos
Sights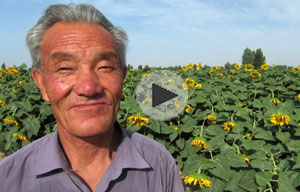 Updated: 2013-08-23
Part 2 of 'China through Eyes of Foreigners' series.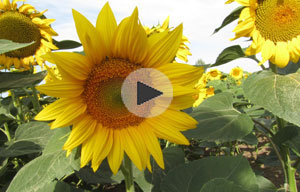 Updated: 2013-08-20
Minqin county, Gansu province is well-known for its sunflower oil production.

Updated: 2013-01-11
China Daily reporters traveled to Gansu province's Mazongshan, which borders Xinjiang Uygur autonomous region, Inner Mongolia autonomous region as well as Mongolia. They discovered what life is like on the mysterious Gobi.