News
Explore rape flower landscape in Gansu
Updated: 2015-07-17
By Li Xiaoxu ( chinadaily.com.cn )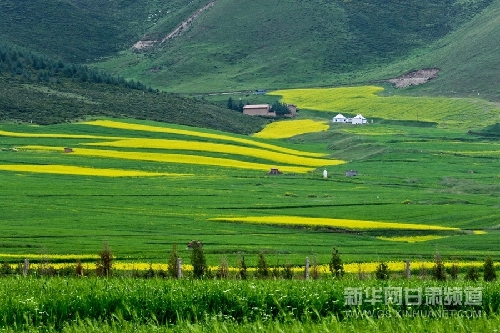 A beautiful rape flower field in in Minle town, in Gansu's Zhangye city [Photo/xinhuanet.com]
July is the best time to see rape flowers in full bloom in the city of Zhangye in Northwest China's Gansu province. The blooming yellow flowers dot the hills and land in and around Zhangye, creating a sea of vibrant color.
The rape flower landscape in Minle town is known as the "No 1" rape flower landscape in the country by many Chinese people. The town was endowed as a "Beautiful Pastoral in China" by the Ministry of Agriculture of China in 2013.
Every July and August, around 6,667 hectares of rape flower agricultural area enters full bloom in the town. The landscape has attracted tourists from around the country to come and see the natural spectacle with their own eyes.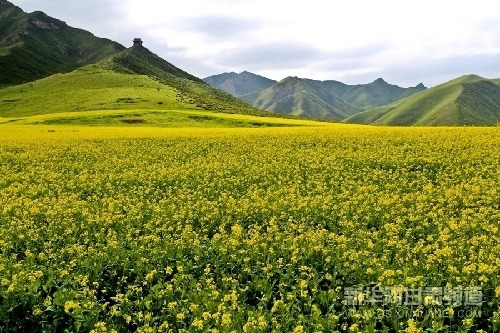 Rape flowers in full bloom in Minle town, Gansu province, in July. [Photo/xinhuanet.com]