Hou Yongzhi
Hou graduated from Hefei University of Technology with a bachelor's degree in industrial automation. He worked in the Tianjin Design & Research Institute of Electric Drive from August 1984 to August 1987.
Projects
More >>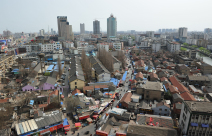 The research aims at investigating relevant policies regarding the general development of different cities.
Working Papers
More >>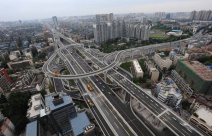 The "Go West" campaign has achieved great success thanks to 10 years of effort.