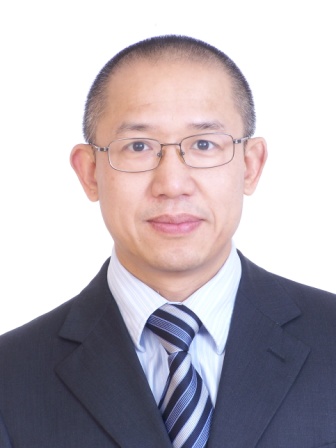 Gao Shiji
Director-General and research fellow of Institute for Resources and Environment Policies, Development Research Center of the State Council (DRC)
He was born in July 1965 in Kaixian county, Chongqing municipality.
He graduated from the National University of Defense Technology in 1986 with a Bachelor's Degree in mathematics and obtained a PhD Degree in system management in 1992 from City University, United Kingdom. From 1992-1995, he was a post-doctoral research fellow at Sussex University, United Kingdom.
In 1996, he joined the Institute of Economic System and Management of the National Development and Reform Commission (formerly the Institute of Economic System and Management of the State Economic Reform Commission) for economic reform study and served respectively as Deputy Director and Director of the research office and Deputy Head of the Institute. Since 2004, he has been working with DRC, taking the posts respectively as Deputy Director-General of the Department of Development Strategy and Regional Economy (Dec. 2004), Director-General of the Information Center (Dec. 2011-April 2013), Director-General of the Research Institute for Resources and Environment Policies (April 2013-present).
He served as a member Expert Advisory Committee for Sate Informatization (2002-2014). He has been a member of the Expert Committee for Telecommunication Economy of the Ministry of Industry and Information Technology (2003-present). He served as a project consultant respectively for the World Bank, Asian Development Bank and OECD.
He was awarded government special allowance in 2007 and is a Adjunct professor of the School of Social Development and Public Policy of Beijing Normal University (2007-present). In addition, he had been a member of World Economic Forum's Global Agenda Council, Water Security Sub-Section (2009-2010), a member of American Economic Association, and IEEE.
His research interests include comparative institutional analysis, governance and state capacity, environmental governance and environment regulatory system, regulatory reform, information and communication technology development, national system of innovation, regional development, and institutional building for green growth and sustainable development.
He has led or participated in quite a number of research projects on public policies for China's economic growth and social development, including the DRC-World Bank joint project China 2030:Building a Modern,Harmonious and Creative High-income Society (2010-2012).