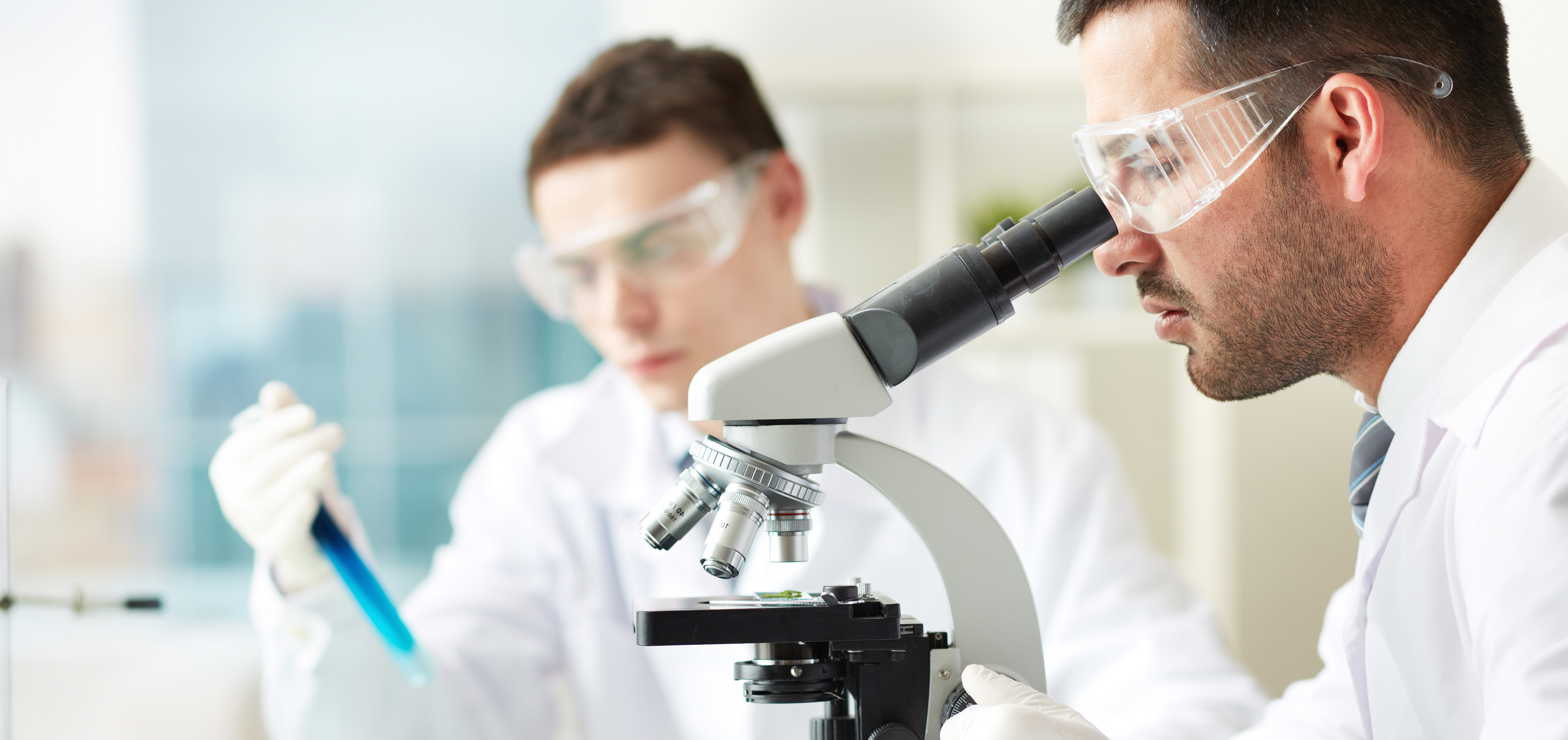 By Tian Jietang, DRC
The U.S. Government requires that there should be a common sharing mechanism for large scientific research instrument platforms which are solely or partly purchased by federal governments and managed by governmental scientific and research institutes and universities or other non-profit organizations. Although there are differences relating to relevant laws and regulations, institutional guarantee and operating mechanism among these scientific research instrument platforms, related laws and regulations are put in place and normative operations are ensured on the whole. In Western developed countries, scientific research instrument platforms are generally referred to as scientific research facilities or commonly-shared instrument facilities. Generally speaking, governments hope that these platforms can improve their performance by taking an open position to the society in order to enhance the efficiency of fiscal funds through common sharing and drive research and innovation activities of the whole society.
Currently, the Chinese government has sponsored a number of large scientific research platforms through various kinds of science and technology programs, but the common sharing mechanism still remains imperfect. The experience of American scientific research platforms makes worthy reference to China.
1. There should be relevant laws and regulations to bolster the common sharing of scientific research platforms. The common sharing mechanism of American scientific research platforms are backed and guaranteed by relevant laws and regulations such as the Federal Government Procurement Act and the Unified Management Requirements on Sponsoring Institutions of Higher Learning, Hospitals and Non-profit Organizations.
2. The prerequisite for the common sharing of scientific research instruction platforms lies in clearly established property rights ownership. The forms of property rights ownership of American scientific research instrument platforms vary according to the nature and ways of government funding, but the property rights ownership is clear across the board. The responsibilities, rights and interest of relevant departments and institutions involved in the common sharing mechanism of platforms are clearly defined, and it is easy for relevant systems to be implemented.
3. There should be different common sharing mechanisms for respective types of scientific research platforms.