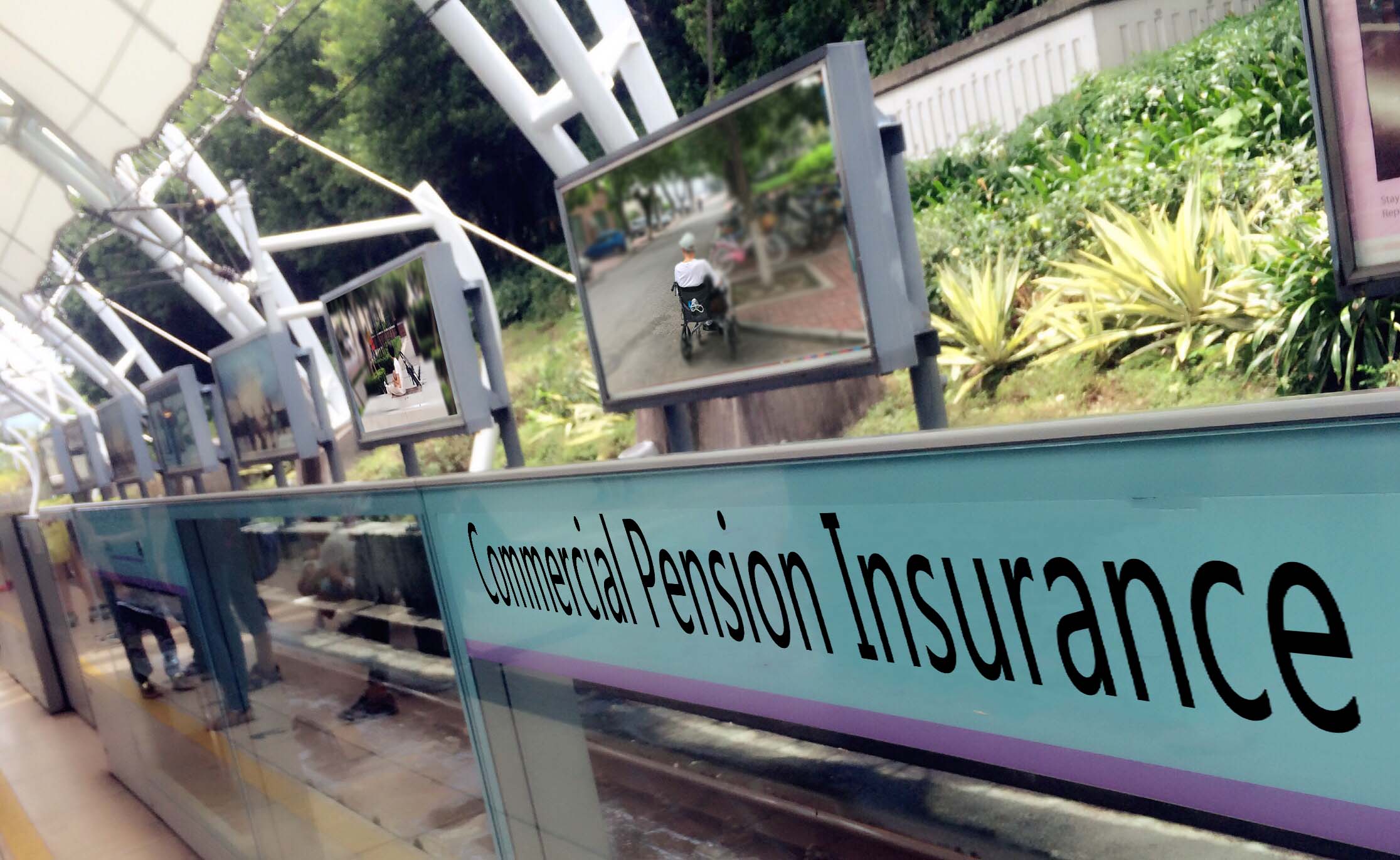 By Tian Hui, DRC
2017-7-11
The General Office of the State Council has recently issued the Guidelines on Accelerating the Development of Commercial Pension Insurance, which is another important document about the development of insurance industry following the issuance of the Guidelines on Accelerating the Development of Modern Insurance Service Industry and the Guidelines on Accelerating the Development of Commercial Health Insurance respectively in 2014. Provided by the commercial insurance organizations, commercial pension insurance covers insurance products and services focusing on the risk control and management of pension and forms a vital part of the pension system. The development of commercial pension insurance is significant for fleshing out the multi-tiered pension system, promoting the multi-level and diversified development of pension service industry and responding to the trend of population ageing and new changes of employment. It also plays an important role in further ensuring and improving people's well-being and enhancing the harmony and stability of the society.
There are three reasons for the government to attach importance to commercial pension insurance. 1. Insurance has become more and more important in social and economic life in recent years. With the wide acknowledgment of the importance of insurance, the Central Government has issued relevant policy documents to guide the development of insurance industry. 2. Commercial health insurance and commercial pension insurance are both key insurance industries for the future development of insurance industry. They are the indispensable parts for the establishment of a fairer and more sustainable social guarantee system in China in face of increased population ageing and the weak points hindering development. As a result, the Central Government has issued the above-mentioned documents to regulate the development of insurance performance. 3. The financial regulation including the regulation of insurance industry is being enforced, but strengthening risk management and control does not collide with the development of financial insurance industry. While the activities of some sectors are regulated and standardized, the operation of some other sectors should be propelled and put in place to make the reform move forward in an all-round manner.
The commercial pension insurance of deferred payment of individual income tax is projected to speed up. In context of an ageing society, the governments, enterprises and individuals need to share their due responsibilities for elderly care and the relevant tax incentives should be improved in lockstep with social changes in the new era. In addition, some innovation-based technical measures may be adopted in insurance industry to cover more beneficiaries.