Edible fungus industry helps with poverty alleviation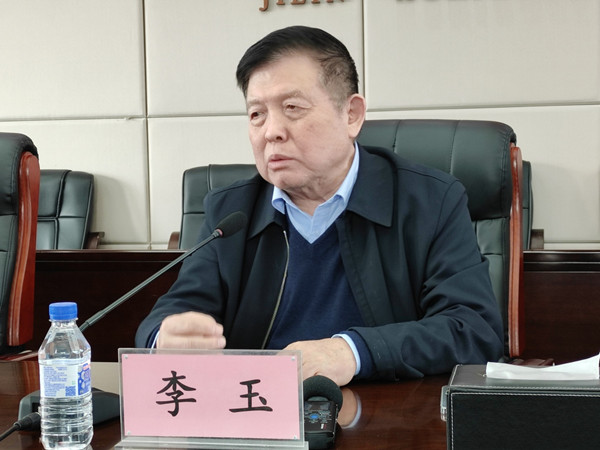 Li Yu [Photo provided to chinadaily.com.cn]
Li Yu, 77, is an academician at the Chinese Academy of Engineering, a champion of national poverty alleviation, and the former president of Jilin Agricultural University.
He introduced scientific and technological principles into the edible fungus industry, and helped more than 35,000 poor households in more than 800 villages in China to escape poverty.
He often pointed out the importance of the edible fungus industry in poverty alleviation. He led a team to visit more than 40 deeply impoverished areas across the country, and taught planting techniques in places including Hebei's Fuping, Anhui's Jinzhai, and Shanxi's Linxian.
Li Yu helped spread edible fungi production technology to all parts of the country. He has also promoted the creation of 31 edible fungi technology promotion bases and supported 22 leading edible fungi enterprises with a combined annual output value of more than 30 billion yuan ($4.62 billion).
In Huize and Lancang, Yunnan province, Li Yu and the local government created edible fungi poverty alleviation programs on a village-by-village basis, and established "Academician Edible Fungi Poverty Alleviation Classes", effectively establishing edible fungi cultivation models in different habitats in Yunnan-Guizhou and the Sichuan-Tibet Plateau.
At present, Huize county has built four edible fungi plants, which can produce 2 million bags of edible fungi each year. This has helped more than 2,000 impoverished households to increase their income.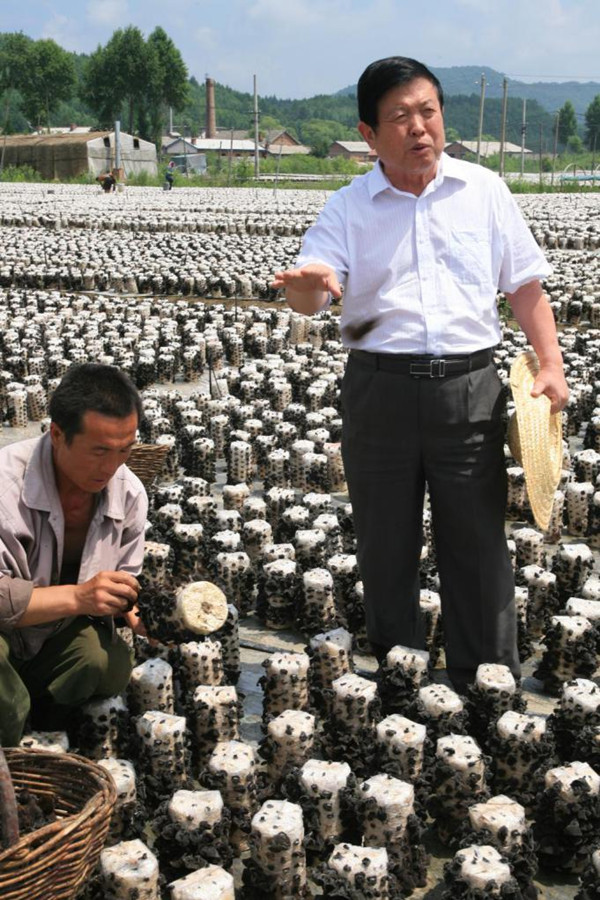 Li Yu photographed at an edible fungi production base. [Photo provided to chinadaily.com.cn]
On Feb 25, Li Yu was awarded the honorary title of National Model of Poverty Alleviation for his poverty alleviation efforts.
Over the years, Li Yu has built a brand-new system of fungi classification by continuously researching fungal resources, and has established a "Fungus Crop Science" model. Today, a large number of scientific research talents have emerged in this field.