Jilin promotes talent recruitment, new policies issued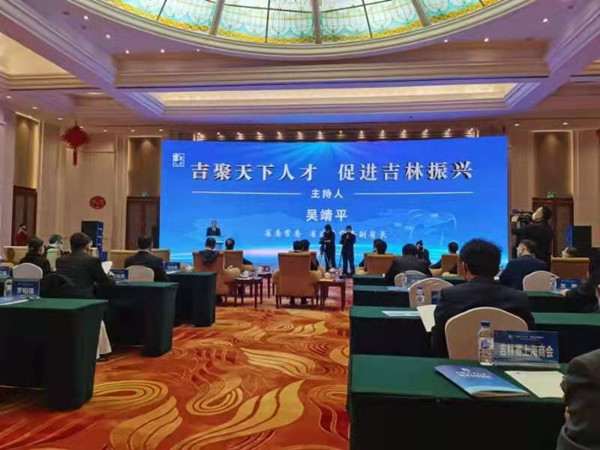 A series of cloud-based talent recruitment events begins in Jilin province, with a launch ceremony held on Feb 7. [Photo provided to chinadaily.com.cn]
Jilin province in Northeast China is to further boost its talent recruitment and attraction following the Feb 7 publication of an upgraded version of its talent policy, according to local media reports.
Earlier that morning, a launch ceremony was held and a series of cloud-based talent recruitment events started in the province, as part of Jilin's efforts to facilitate talents to lead economic and social development.
The upgraded version of Jilin's talent policy includes 21 measures in four areas, with the overall aim of optimizing the environment for high-level talents in the province.
The policy focuses on the practical issues that talents are most concerned about, and allocates resources to areas like housing security, family placement, children's education, medical treatment, and tax incentives.
The policy proposes a tax incentive for the first time in the province. The senior executives of key companies who pay high personal income tax will be given annual rewards based on the actual personal income tax paid by government staff at the same level.
Talents working in public institutions who have obtained national and provincial titles will get a pay rise.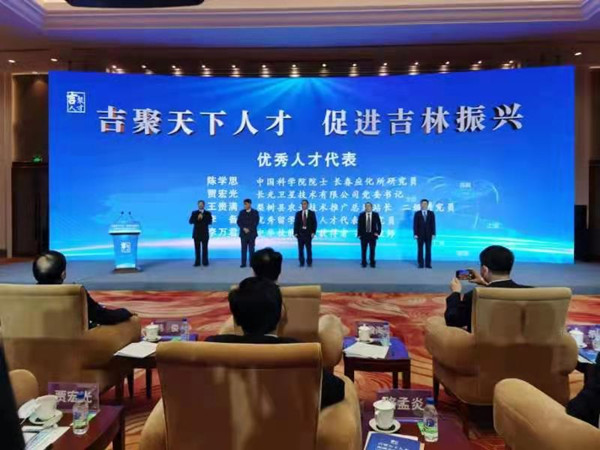 The launch ceremony for the cloud-based talent recruitment events, Feb 7 [Photo provided to chinadaily.com.cn]
According to the policy, Jilin will further optimize its environment for attracting and gathering talents, relaxing conditions for flexible talent introduction and skills training subsidies.
Funding support will be offered to stimulate the vitality of talent innovation and entrepreneurship.
For the transfer or investment of scientific and technological achievements, 70 percent of transfer income or equity is used to reward self-transformation or partnership transformation; while 10 percent of the profit is used to reward five consecutive years. This is currently the highest award in the country.
In addition, a policy implementation mechanism and a public service system for talents will be established in the province, including the development of a platform for talent supply and demand, early warnings and policy releases. A catalog of urgently needed talents will be published regularly.