Jilin's natural beauty showcased online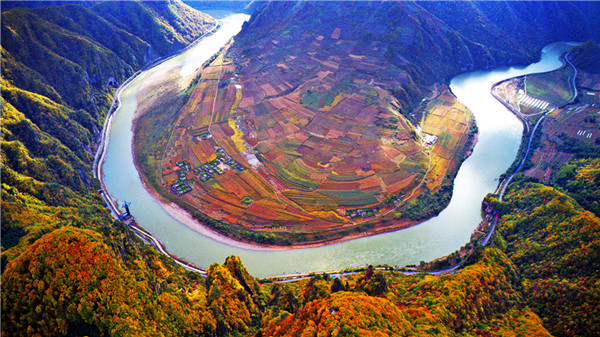 An online photo and video exhibition is held for people in South Korea to see scenes from beautiful Jilin province in Northeast China. [Photo provided to Chinaculture.org]
At the beginning of the new year, the China Tourism Office in Seoul and the Jilin Provincial Department of Culture and Tourism jointly launched a photo and video exhibition entitled Visiting China Online – Jilin Province, inviting friends from South Korea to learn about the wonderful scenery of Jilin.
Jilin province is known as the "natural oxygen bar", praised for its ecological environment and diversity.
The eastern part of Jilin is a vast forest, the central area a vast plain, and the west has grassland and wetlands.
Scenic Changbai Mountain, with the beautiful Tianchi Lake, boasts a collection of waterfalls, hot springs, canyons, underground forests, alpine gardens and snow and ice.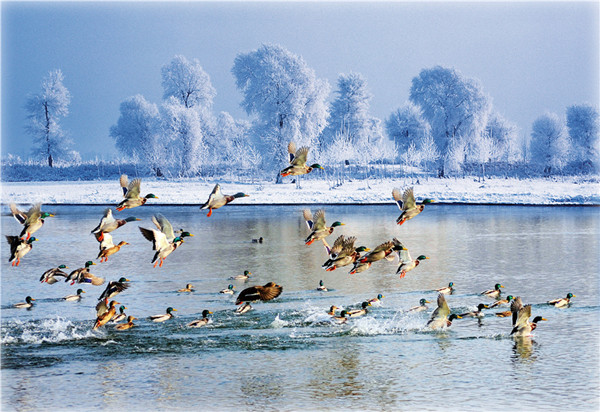 An online photo and video exhibition is held for people in South Korea to see scenes from beautiful Jilin province in Northeast China. [Photo provided to Chinaculture.org]