Wanda Changbai Mountains International Ski Resort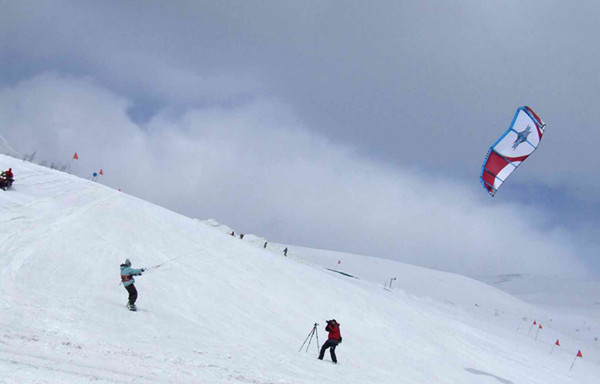 The Wanda Changbai Mountains International Ski Resort was designed by Ecosign, a top global design company that did work for five Winter Olympic Games sites. The resort cost 12.9 billion yuan ($2.1billion) and covers a 7-sq–km area, with 43 ski runs, including nine advanced ones under the standard of the Olympic Games, 14 mid-level, and 20 junior, for a total length of 30 km, on a 935,000-sq-m area. It can hold 8,000 skiers at a time and handle international competitions.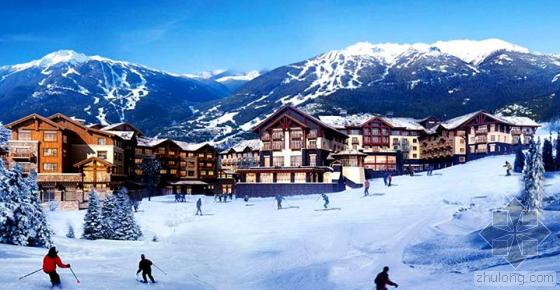 The resort is situated at the golden latitude for skiing and has 1.5-to-2 meters of snowfall, lasting 150 days from mid November to mid April. The resort is a top Asian ski area with a wind-free environment that makes for a comfortable ski experience. The forests of the Changbai Mountains provide a mysterious veil and skiers can find themselves in an exotic territory. The long periods of sunshine raise the temperature and improve humidity, making the resort an ideal place to ski.
There are 7 cableways covering 7.1 km in total, with three from Austria's Doppelmayr with each car holding six people, six from a French company with each car holding eight, and four from a Chinese company with each car holding four. The resort can also provide entertainment services for 22,000 people per hour and its facilities and professional service have won it many awards, such as the Top 10 ski resort, ski resort with the best service quality, and best catering service.