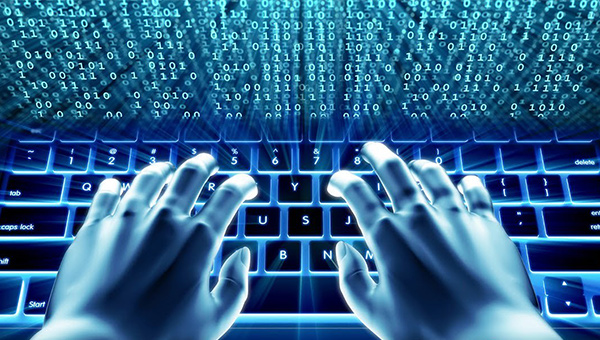 At the opening of the second World Internet Conference on Wednesday, China made sure its voice was heard: Every country has the right to create its own Internet governance model, and the cyber sovereignty of all nations should be respected. [Photo/Agencies]
BEIJING - China will build a multilateral, democratic and transparent Internet governance system, according to a draft outline of the country's 13th Five-Year Plan (2016-2020) released Saturday.
The draft, which was submitted to the national legislature for examination Saturday, said China will actively take part in international cooperation in making rules for international cyberspace security, fighting cyber crimes, cyber security technology and standards, and others.
It said that the country will strengthen precise administration of cyberspace.
Cyber information registration system and real-name certification system, as well as the legislation of cyber security, will be improved, the draft said.