Pros
Defense Ministry: Beijing committed to transparency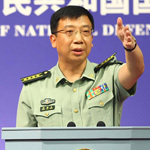 Responding to concerns that China is not telling the whole truth when it comes to defense spending, a figure that this year will rise by 12.2% to 808.2 billion yuan ($130 billion), Defense Ministry spokesman said Beijing was committed to transparency and explaining itself to the outside world.
Hagel's carrier visit shows China's openness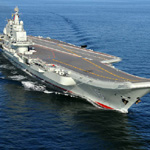 The United States' campaign to encourage China to be more open about its military growth and intentions got a symbolic boost Monday with a tour for Defense Secretary Chuck Hagel of the country's first aircraft carrier.
Participation in drills to help increase transparency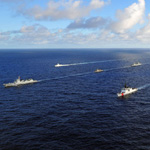 The commander of the US Pacific Fleet said China's first-time participation in the world's largest maritime exercises in Hawaii will help Beijing and other nations work together in a crisis.
Criticism of Chinese military transparency refuted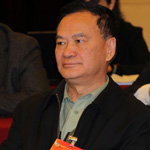 China's military is more open and transparent than that of Japan, Qian Lihua, a member of the National Committee of the Chinese People's Political Consultative Conference, who used to head the Foreign Affairs Office under the Ministry of National Defense, said during the annual two sessions on March 6.
Cons
US: China lacks openness on military modernization
Despite the information available and China's regular white paper on defense, many uncertainties remain about the country's openness on military modernization, a US defense official said.
US, Japan question of Chinese military spending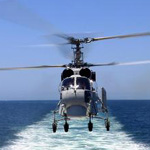 The US Pentagon said estimating Chinese spending can be difficult, in part because of "poor accounting transparency", while Japan said China's lack of clarity in its defence policy and spending was a global concern.

 

 

China fails in attempt to show military transparency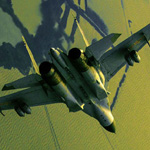 If the Chinese People's Liberation Army (PLA) is serious about its transparency, it will have to do more than allow US Secretary of Defense Chuck Hagel to tour its symbolic aircraft carrier.
Why isn't China's military more transparent?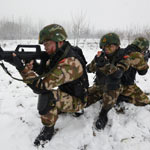 One of the often heard complaints against China's military modernization is that it lacks openness and transparency. An article noted some possible reasons for China's unwillingness to increase military transparency.