GM unit Opel sees enough sales growth to avoid cost cuts
Updated: 2013-12-24 09:55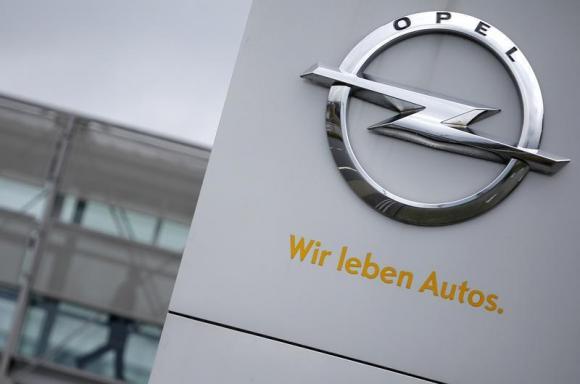 A sign depicting the Opel logo is pictured in front of the Opel Adam AG headquarters as a person passes by in Ruesselheim April 10, 2013. [Photo/Agencies]
General Motors' European unit Opel is cautiously optimistic that sales will grow enough in 2014 to avoid a further round of cost cutting, Chief Executive Karl-Thomas Neumann told newspaper Sueddeutsche Zeitung.
Opel is on track to reach profitability by 2016, Neumann said, but the company expects a difficult year ahead, weighed down by restructuring costs for ending vehicle production at its factory in Bochum in Germany.
"If the world doesn't come to an end, we should keep growing, and then we don't need additional cost savings," Neumann said in an interview with the paper.