GM new president Ammann out to prove himself
Updated: 2013-12-11 11:02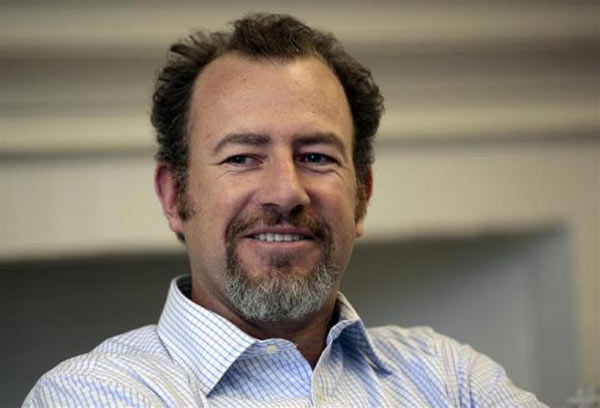 General Motors Chief Financial Officer Dan Ammann speaks during an interview with R
eu
ters at GM's proving ground in Milford, Michigan in this June 25, 2012. [File Photo / Agencies]
General Motor Co's incoming president has gone to great lengths to prove that while he is the US automaker's chief financial officer, he is not just a "bean counter."
Named to his new position on Tuesday, Dan Ammann will fill what many analysts and investors saw as a gap in his resume by managing GM's regional operations around the globe and perhaps preparing himself to take over as CEO one day.
Ammann has tried to prove his "car guy" credentials in several ways, including being one of only about 30 company executives who are certified to drive at high speeds at GM's Michigan test track. And he is a certified test driver at the famous Nurburgring Nordschleife racetrack in Germany.
Someone familiar with the GM board's thinking said that Ammann, 41, works "amazingly well" with Barra, who will be 52 once she takes over as CEO.
In addition to running the regional units, Ammann will have the Chevrolet and Cadillac brand operations and GM Financial report to him. Analysts welcomed his promotion as it keeps the highly regarded executive in the fold and gives him the operational experience many felt he lacked to round out his resume.
Ammann will retain his CFO duties, which he assumed in April 2011, until at least the company's next quarterly earnings report in early February. The New Zealand native joined GM in 2010 as vice president of finance and treasurer.
This promotion was announced a day after the US Treasury said it had sold the last of its GM shares, which could clear the way for the restoration of a common stock dividend for investors.