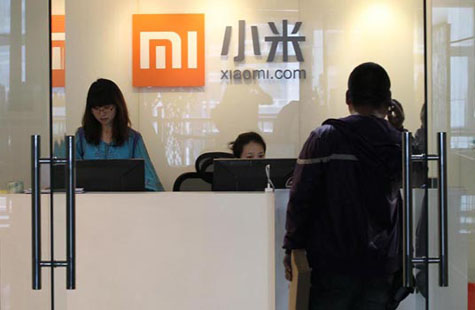 Xiaomi gets $216m
Chinese smartphone manufacturer Xiaomi Corp secured $216 million during its latest round of financing, the company's founder and president said.
Company president Lei Jun said the funding came from "leading international investment firms" but did not...[Full stroy]

Xiaomi, Qihoo online spat hides tensions
Lei Jun, founder of Xiaomi Corp, and Zhou Hongyi, chairman of the Chinese online security software developer Qihoo 360 Technology Co, lost their tempers and criticized each other on micro blogs.
On May 15, when Xiaomi released its youth version smartphone at 1,499 yuan ($235), Qihoo 360 announced a partnership...[Full story]

Smartphone market a 'battlefield'
New mobile phone players, including Xiaomi, Shanda and Qihoo 360 Technology Co, do not expect to make profit by selling hardware.
"They dreamed of copying the success of Apple to make money from providing software and various applications...[Full story]

Tencent, Qihoo 360 face off in court
A high-profile dispute over online monopoly between China's Internet giants hit the off-line world during a court hearing in Guangzhou, Guangdong province, on Wednesday.
Tencent Holdings, China's largest instant messaging service provider, was accused in the Guangdong High People's Court on Wednesday of abusing...[Full story]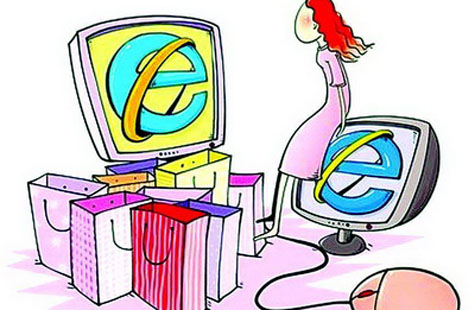 NetEase asks Tencent to withdraw copycat app
The 2.0 version of Tencent Holdings Ltd's news app for the iPhone was a complete duplicate of NetEase's product, NetEase said in announcement on April 12.
NetEase said Tencent's product directly copied the design and functions of its news app, including the layout, and the webpages for follow-up and pictures. It asked Tencent to voluntarily pull out the copycat app from the App Store.
Tencent said its app is based on interactive design modules recommended by Apple Inc.

Dianping and NetEase in app dispute
Dianping.com, China's largest user-generated and edited urban consumption portal, said NetEase's mobile app "fanfan", a restaurant recommendation engine, copied contents compiled by Dianping, including basic information, specialties and recommended dishes of different restaurants.
Jin Lei, vice operating executive of NetEase's Youdao, said fanfan's business model was completely different from Dianping, and there was no infringement of contents.
Unlike Dianping, Fanfan offers personalized search results for each individual user, and information about restaurants is accessible as it is being published.
"If there are issues relating to copyrights, then the copyrights belong to the restaurants, instead of Dianping," said Jin, "and NetEase will not withdraw the app."