Shanghai VW Skoda recall over gearbox issues
Updated: 2013-03-18 16:57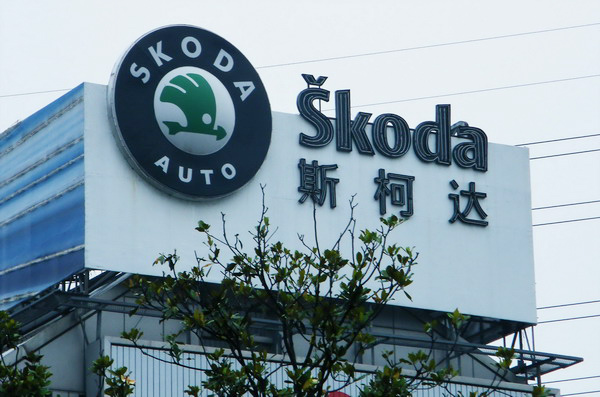 Shanghai Volkswagen Skoda has released a recall notice on its website on March 16 concerning Octavia 1.4TSI, Octavia1.8TSI and Superb 1.4TSI models. It is the first recall announcement for the seven-speed DSG-equipped cars. [Shao Chang / Asianewsphoto] 
Shanghai Volkswagen Skoda has released a recall notice on its website on March 16 concerning Octavia 1.4TSI, Octavia1.8TSI and Superb 1.4TSI models. It is the first recall announcement for the DSG-equipped cars.
Skoda sales and service providers will contact the owners of the cars to be recalled. The cars currently for sale are up-to-date with the latest technology according to the recall notice. Skoda has offered free inspections and maintenance to cars not included in the recall. A detailed recall plan will be issued soon, the notice said.
Skoda cars equipped with seven-speed dual shift gearboxes have had reported failures including unexpected accelerations and stalls.
China demands Volkswagen to recall defective DSG cars
VW eyes 'strong' Q2 after weaker sales
VW ramps up China production to offset weak Europe