Courts told to severely punish core fraudsters
Share - WeChat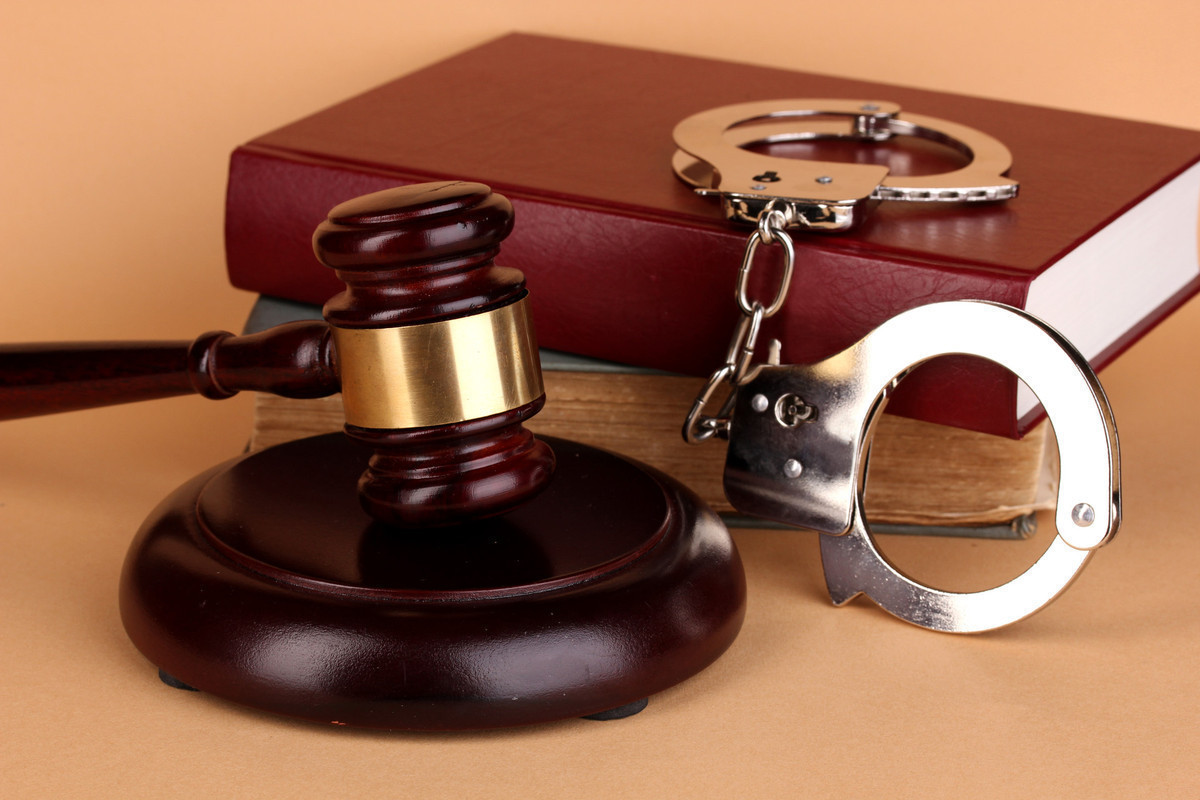 Key members of online, telecom scam rings targeted as crackdown intensifies
Chinese courts have been told they must severely punish the organizers, ringleaders and core members of scam operations, as the fight intensifies against telecom fraud and those providing groups with aid or technical support.
People who manipulate children, students, those with disabilities or the elderly, in order to use them as part of their fraudulent behaviors must be penalized harshly, according to a requirement put forward by the Supreme People's Court, China's top court, at a work meeting on Monday.
"Making such a deterrence for scammers is very important because the fight against fraud is in everyone's interest and is closely related to national security, financial security and social stability," said Gao Jinghong, vice-president of the court.
During the meeting, he urged the nation's courts to focus on new types of fraud to strongly protect people's personal safety and their property, and called for judges to attach greater importance to fighting crimes caused by fraud, such as human trafficking, intentional injury, robbery and rape.
Judicial efforts also need to be increased in the recovery of money or assets involved in fraud, he added.
Over the past few years, Chinese courts have prioritized combating telecom and online fraud. Some 226,000 telecom fraud criminal cases were concluded from 2018 to last year, according to data released by the top court in March.
The court also issued guidelines aimed at improving the efficiency of fraud-related case handling, and suggested that public awareness of fraud could be raised by using popular media such as livestreaming and short videos.
Over the past few months, Chinese police have increased their international cooperation in eliminating the sources of telecom and online fraud after they discovered many Chinese had been tricked into going abroad to take part in fraud.
In August, officials from the top public security authorities from China, Thailand, Myanmar and Laos launched a campaign in Chiang Mai, Thailand, aimed at combating online fraud and gambling-related offenses in the region, such as human trafficking, kidnapping and illegal detention.
Thanks to the strengthened collaboration, more than 1,207 online scam suspects, including 41 wanted by Chinese police, were handed over to China from Myanmar in early September, according to the Ministry of Public Security.
Before the handover, only a small number of people who had organized or participated in fraudulent activities overseas had been sent back to China and faced trial.
On Aug 15, over 40 defendants were given prison terms ranging from one to 19 years by a court in Guizhou province for the crime of fraud, after they were found to have established a company in Myanmar to cheat Chinese people out of money from June 2019 to March 2021, according to a report by Legal Daily.
The sum of the money stolen exceeded 17 million yuan ($2.3 million), bringing financial losses to more than 80 people across China, the report added.