Beijing, Shanghai enhance foreign investment climate
Share - WeChat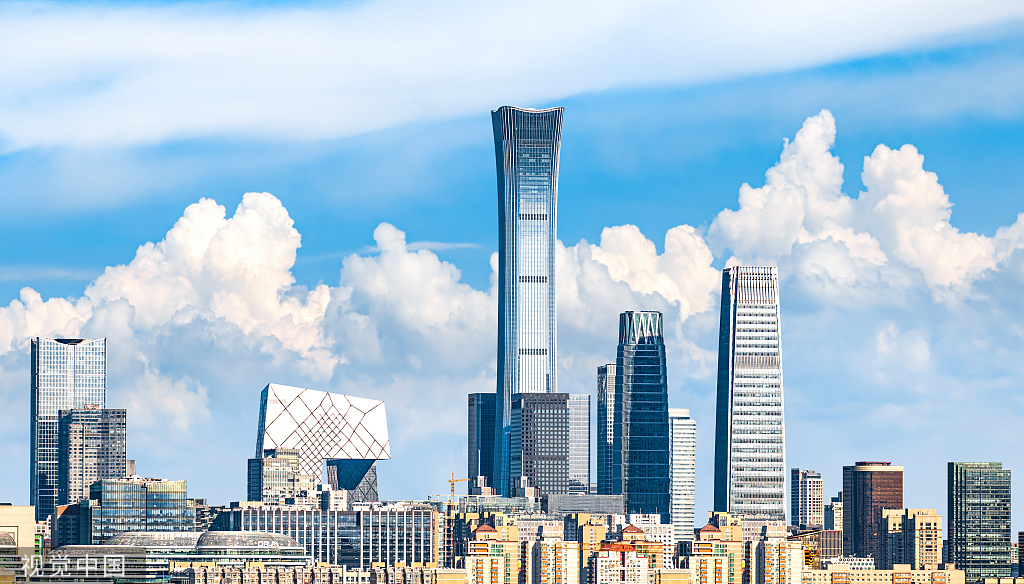 New measures released by the Beijing and Shanghai municipal governments to grant greater freedom to foreign investors to move their capital in and out of China underscore the nation's efforts to improve the business environment, attract more foreign investment and better facilitate the country's institutional opening-up, experts said on Friday.
Within the China (Shanghai) Pilot Free Trade Zone, all investment-related inward and outward remittances made by foreign investors will be allowed to flow freely as long as they are deemed aboveboard and compliant, according to a set of 31 new measures released by the Shanghai government on Thursday.
The policy has been in effect since Sept 1, according to the government's document.
Lou Feipeng, a researcher at Postal Savings Bank of China, said the new measures will help to better protect the legitimate rights and interests of foreign investors in China. Considering it a major step forward in China's continued institutional opening-up to foreign investment, Lou said the moves will help improve the entire business environment, which is also conducive to China's high-quality economic growth in anticipation of more foreign capital inflows following these measures.
Similarly, the Beijing municipal commerce bureau said in a draft version of the city's foreign investment regulations released on Wednesday that it will support free inward and outward remittances of foreign investors' actual and authorized capital transfers related to investments. Such remittances should be made without delay, said the regulations, on which the public can comment until Oct 19.
Cui Fan, a professor of economics at the University of International Business and Economics in Beijing, said the measures aim to facilitate cross-border capital flows in line with the 33 measures released by the State Council in June, in order to advance institutional opening-up among the six designated free-trade zones and the free port.
In terms of capital remittances, businesses are allowed to freely and promptly transfer their legitimate and authorized transfers related to foreign investment. Such transfers include capital contributions, profits, dividends, interest payouts, capital gains, total or partial proceeds from the sale of investments and payments made under contract, among others, according to the State Council.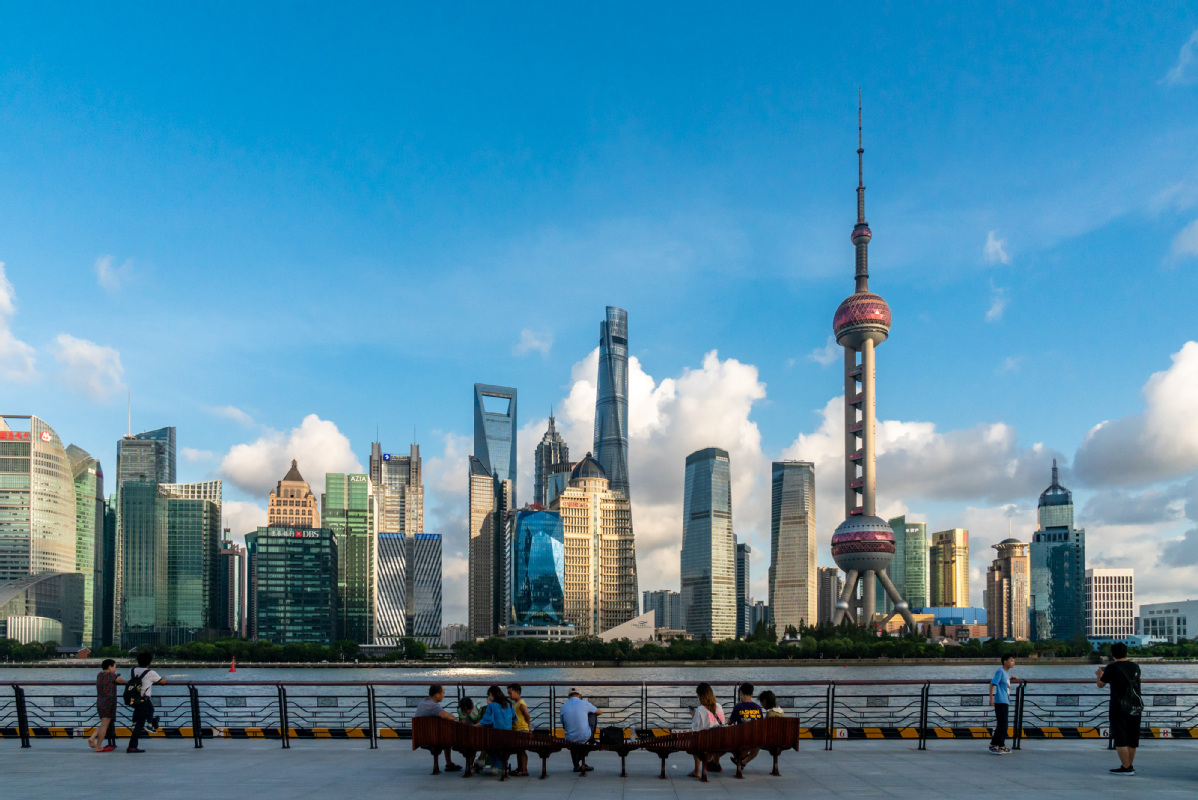 The measures will initially be implemented in FTZs in Shanghai, Beijing, Tianjin, and the provinces of Guangdong and Fujian, and Hainan Free Trade Port.
The latest measures announced by the Beijing municipal commerce bureau that will promote a pilot program from the Beijing FTZ to spread to the rest of the capital, demonstrate Beijing's resolve and courage to expand high-level opening-up, Cui said.
Free and smoother cross-border capital flows are also of great importance to the renminbi's internationalization, he added.
Wang Xin, director of the research bureau at the People's Bank of China, the nation's central bank, said companies and individuals in the above-mentioned six locations will undergo initial trials, and are thus expected to see their investment channels largely enriched due to the State Council's policy.
The top-down structuring will help prevent scattered or fragmented opening-up. It will facilitate China's institutional opening-up with regard to rules, regulations, management and standards, and better serve the country's dual-circulation development paradigm, Wang said.