Quotable quotes from guests at ICT China High Level Forum
Share - WeChat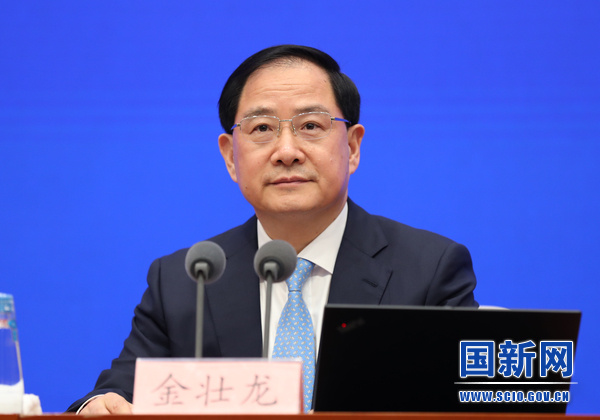 At present, the digital economy is deeply integrated with the real economy, and the information and communication industry plays an important supporting role in promoting economic structural adjustment as well as economic and social development.
China will continue to improve the layout of infrastructure, expand the coverage of high-quality networks such as 5G and gigabit optical networks, deepen the application of industrial Internet convergence, build a number of 5G factories, and continue to promote the development of 5G application.
At the same time, we will accelerate the cultivation of emerging industries, continue to strengthen the advantages of the whole industrial chain in fields such as mobile communication and optical communication, strengthen the layout of frontier fields such as the next generation internet, and comprehensively promote the research and development of 6G technology.