Dark sky preservation endeavor stepped up in coastal city
Share - WeChat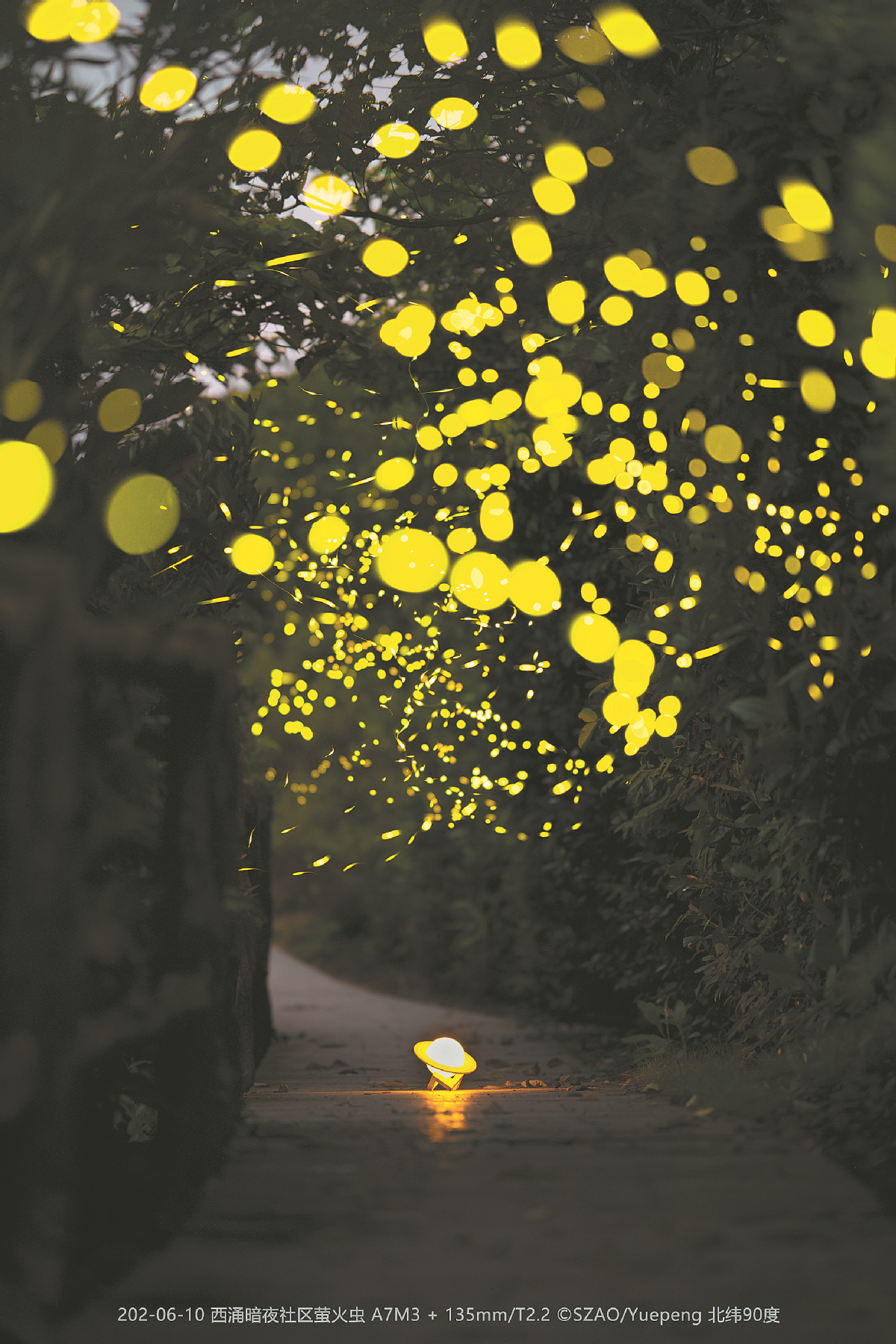 Vast areas of North America, Europe, the Middle East and Asia experience light pollution, while only the most remote regions, such as Siberia, the Sahara and the Amazon, are in total darkness at night, the article stated. Singapore, Qatar and Kuwait are among the countries with the worst levels of light pollution in the world, it added.
Mei Lin, head of Shenzhen Astronomical Observatory's astronomy department, said: "Public awareness of light pollution has increased in recent years. In the past, people thought that such pollution had little impact on their lives and health. Although they were uncomfortable with it, they thought it was inevitable and that there was nothing they could do about it. That is what I call 'hidden awareness'.
"However, they are now fully aware of the detrimental impact of light pollution. They know that excess illumination is a 'hidden killer' that could harm their sleep and mental health, and they are taking steps to actively reduce it. A 'clear awareness' has already developed."
There are currently 40 certified IDSCs in the world, with more than half of them in the US.
In China, more local governments are working to combat light pollution.
The nation's first local regulation to protect a dark sky reserve was approved in October by the authorities in Lenghu, Qinghai province. The regulation, which took effect at the start of this year, states that the type and intensity of lighting must be strictly controlled.
Many large cities, including Nanjing, Jiangsu province, Chengdu, Sichuan province, and Hangzhou, Zhejiang province, have begun to set up dark sky zones.
Mei said the ecology and environment department in Shenzhen is working on a three-year plan (2023-25) to prevent and control light pollution through some 40 guidelines. The city is also expected to introduce two local standards for lighting this year, he added.
"Formulating regulations and standards is essential for Xichong to achieve sustainable development. By doing so, we hope to build a system that could serve as an example for other cities," Mei added.