UN urges world to end plastic pollution
Share - WeChat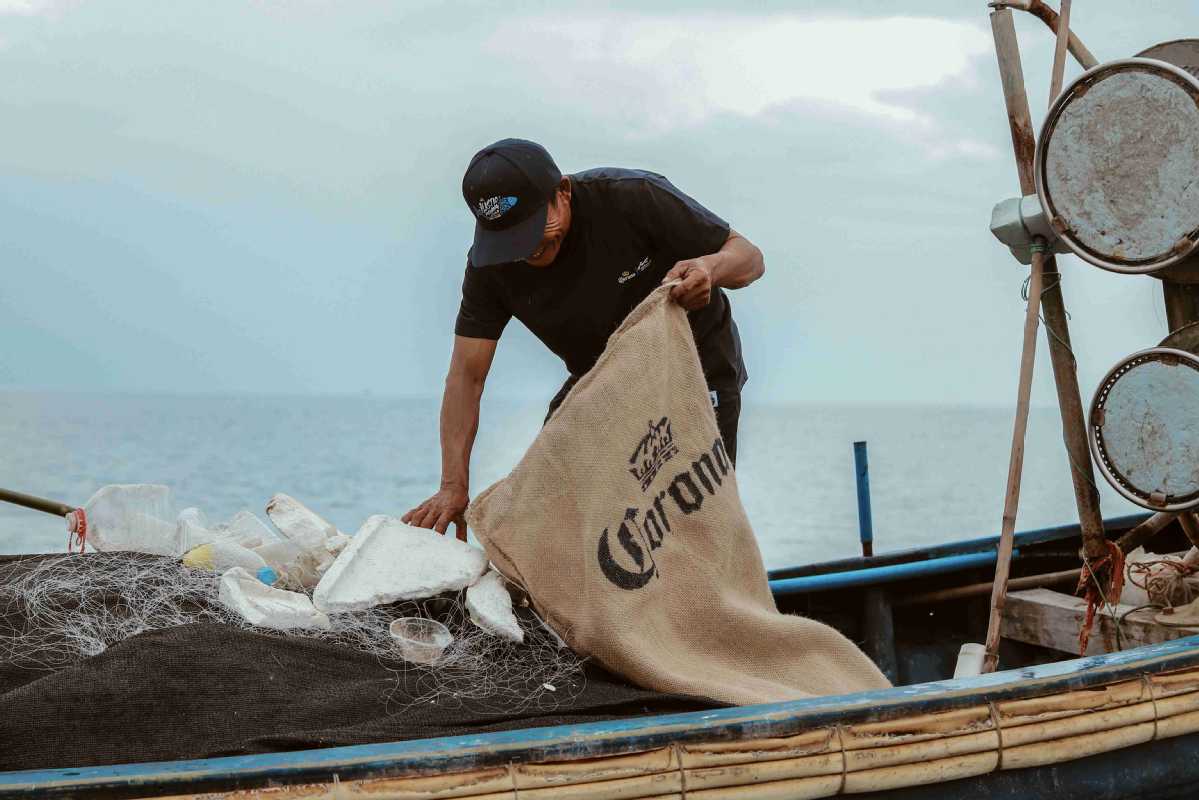 Leading officials with the United Nations have called efforts from all sectors of society to help beat plastic pollution ahead of the World Environment Day on Monday, the theme for which will focus on solutions to plastic pollution under the campaign #BeatPlasticPollution.
Every year, over 400 million metric tons of plastic is produced worldwide, one-third of which is used just once. Every day, the equivalent of over 2,000 garbage trucks full of plastic is dumped into the world's oceans, rivers, and lakes, said UN Secretary-General António Guterres in a video message in an event held on Thursday in Beijing to celebrate the Day.
"We must work as one, governments, companies and consumers alike, to break our addiction to plastics, champion zero waste and build a truly circular economy," he said. "Together, let us shape a cleaner, healthier, and more sustainable future for all."
"On this World Environment Day, we're calling on everyone to help beat plastic pollution," said Inger Andersen, executive director of the UN Environment Programme.
"Why? You might ask. Well, because plastic pollution is choking our ecosystems, warming our climate, and very likely damaging our health," she said.
Recycling is not the sole solution, nor the magic bullet. The planet's system simply can't cope, Andersen stressed.
"Change has to happen across the whole life cycle of plastics," she said. We must refuse unnecessary single use item. We must redesign products and packaging to use less plastic. We must reuse, recycle, and reorient and diversify our systems."
She said the governments could deliver a strong outcome on the deal to end plastic pollution, which is currently under negotiation. Businesses can adopt a life cycle approach. The financial sector can put its capital right behind this very transformation that the world needs to see. The citizens can use their voices, votes, and wallets to drive change.
"Now I ask that you join this global movement and help us beat plastic pollution once and for all," she said.
houliqiang@chinadaily.com.cn