Next generation sets the stage for art genre's future
Share - WeChat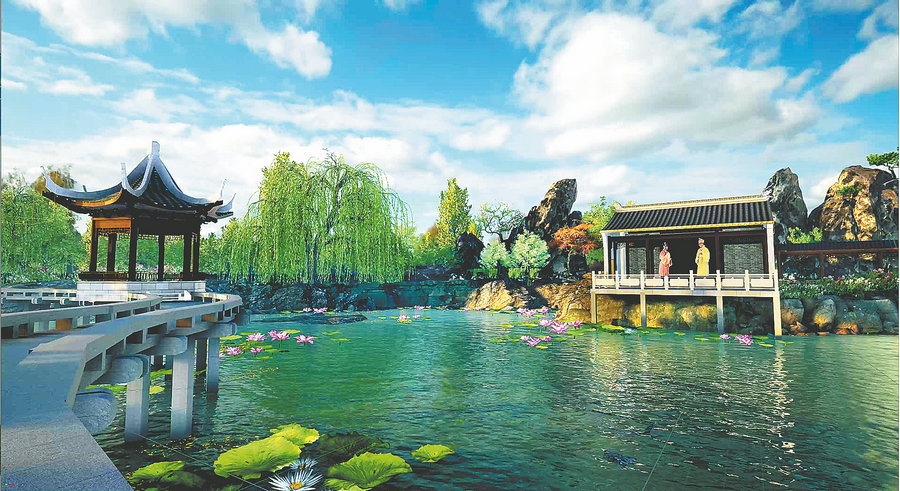 From centuries of being passed down through mentorship, to the modern day, when the youth edition of The Peony Pavilion ignited fervor among university students, Kunqu Opera's history has been closely connected with the continued effort of generations of young people.
As China places a greater focus on traditional opera education, and more young people are taking part in learning and promoting the art form with their modern interpretation and innovative vision, the legacy continues.
Gu Sike's encounter with traditional opera was a matter of serendipity. As a child he had a weak constitution, and his parents heard that Peking Opera training could help him keep fit.
With his teacher recognizing his physical attributes and vocal abilities, Gu was admitted into the Kunqu Opera class at the Beijing Opera Arts College in 2013, and continued onto undergraduate studies at the National Academy of Chinese Theater Arts.
"The more I learned about Kunqu Opera, the more I started to appreciate its beauty. It takes time to savor its artistry, intricacy and cultural depth," says Gu, 22.