Next generation sets the stage for art genre's future
Share - WeChat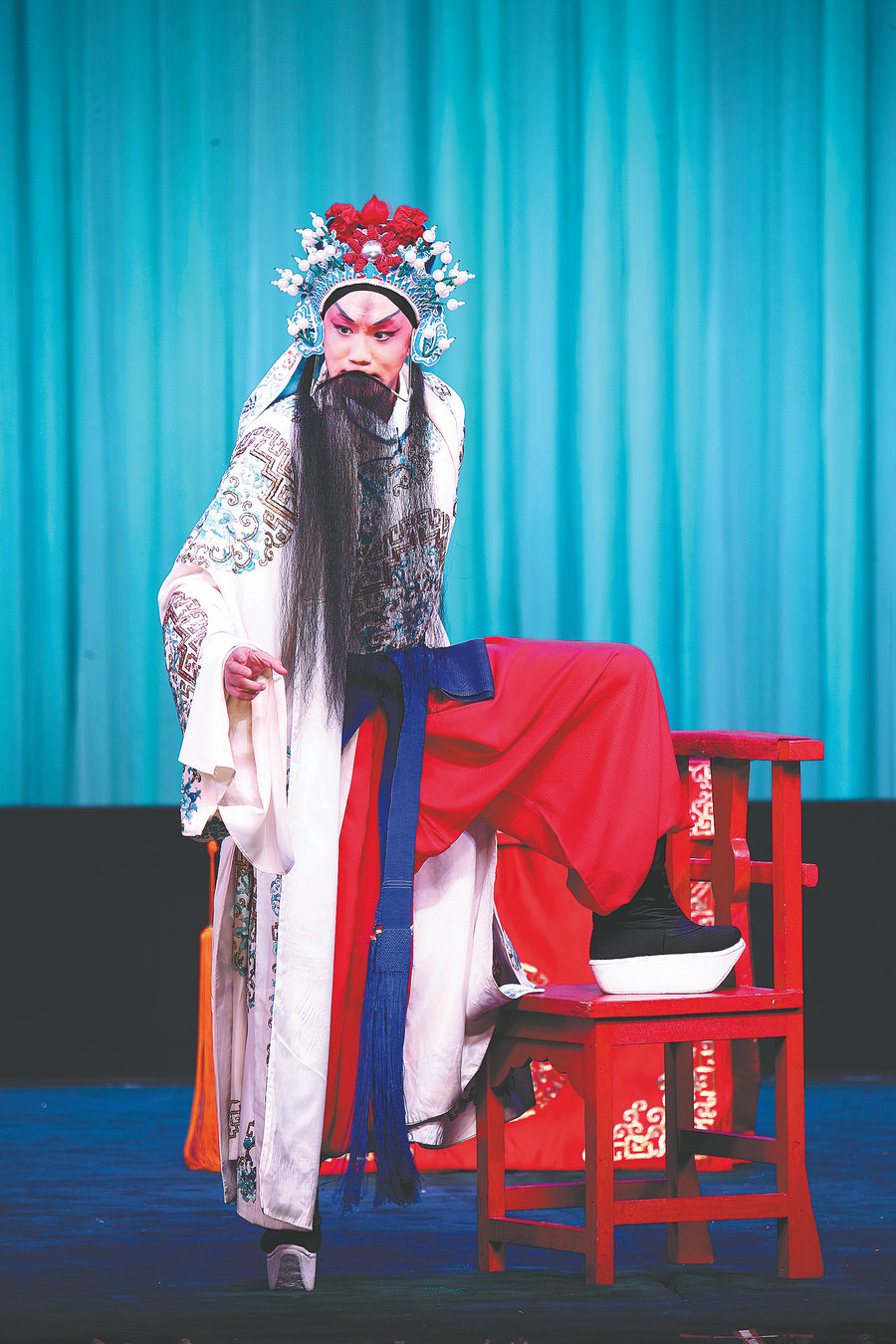 Distinct among traditional Chinese opera styles, Gu says, Kunqu Opera is characterized by its poetic lyrics that follow fixed rhythmic structures, and the correspondence between its movements and sounds.
He plays laosheng, or elderly male roles, often marked by virtue and perception, which requires him to constantly enrich his knowledge and cultivate his character.
In his opinion, learning and performing these roles has probably exerted a subtle influence on him, so that, despite having an extroverted personality, he tends to have a calm and sensible approach when dealing with problems.
"Kunqu Opera is an authentic embodiment of Chinese culture, with the costumes, movements, singing and stage designs. All these elements have the power of influencing the aesthetic appreciation of the audience," he adds.