Family affairs
Share - WeChat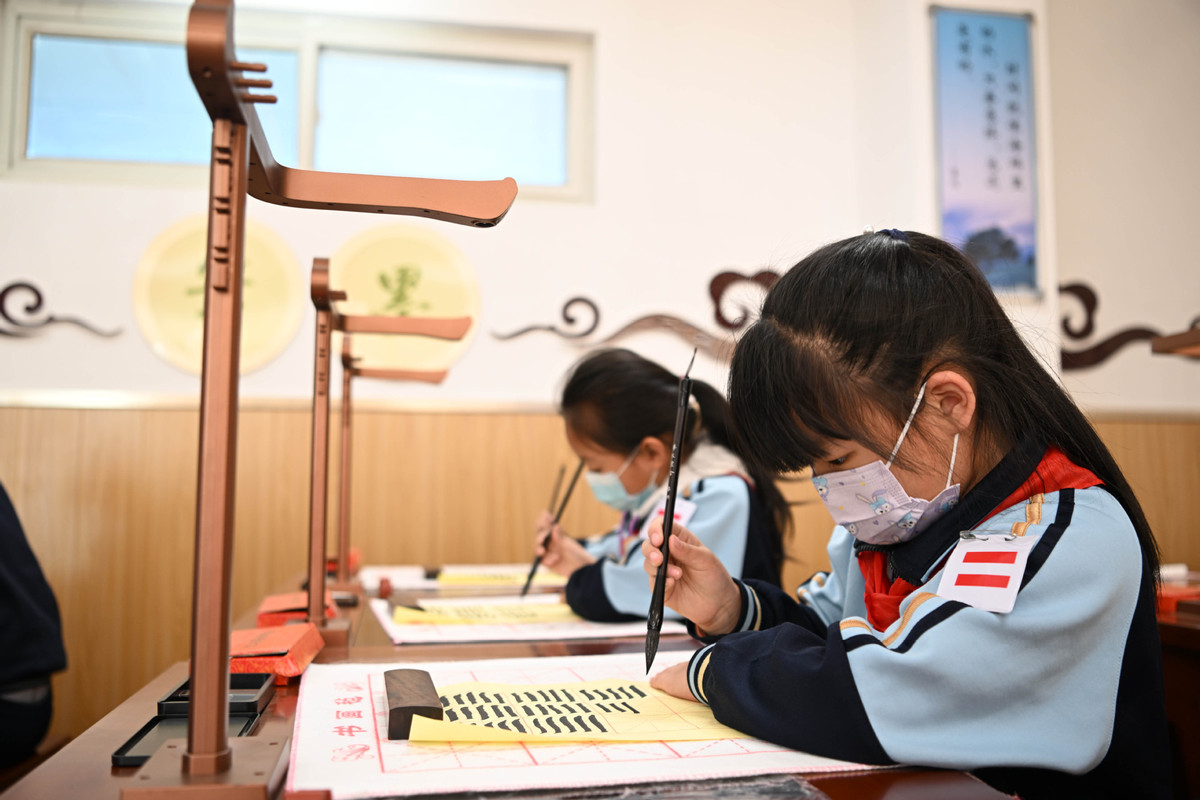 Parenting is tough, no matter what. And sometimes it's so tough that parents find themselves at a loss.
That's why family education counselor Su Shu spends his days offering advice on such problems as: "My kid is addicted to playing mobile phone games; what should I do?" and "My son doesn't want to go to school, and it seems there's nothing I can do about it."
The 50-year-old started working in family education in 2016 and is responsible for building a team of family counselors. He joined the family counseling service center in Beijing's Shunyi district in July 2019 and attended the district's "family-school-society" coeducation counseling room project last year.
"Our work is to help parents solve their own problems while also improving ourselves," Su says.
In October 2019, Beijing set up a pilot program to integrate resources from schools, families and society to create counseling rooms to resolve family education problems faced by parents and children.
It began with pilots in Dongcheng,Chaoyang, Haidian, Fengtai, Fangshan, Tongzhou, Changping and Daxing districts. Each district selected at least one middle school, one primary school, one kindergarten and one community to set up each consultation room.
Most Popular