Painter builds bridge of cultural exchanges
Share - WeChat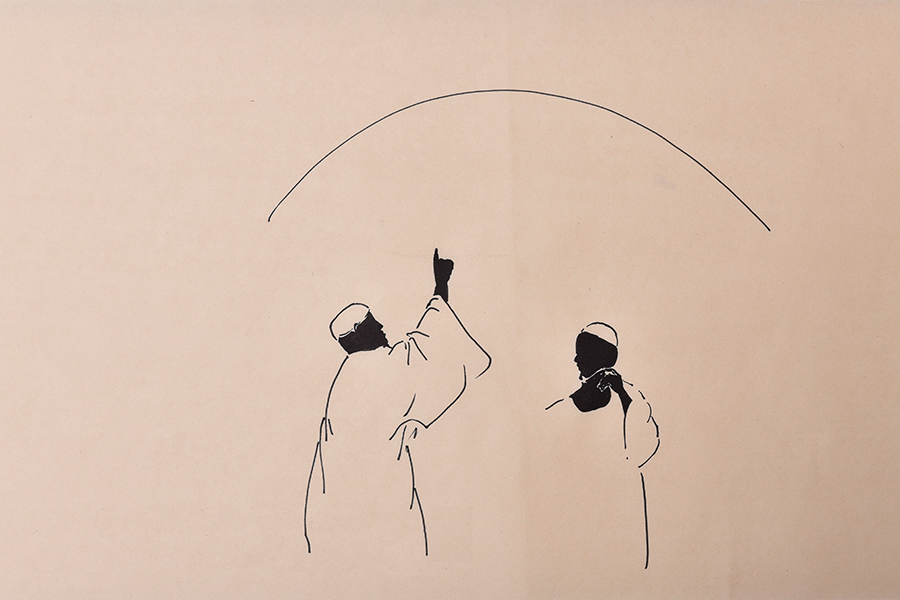 Moreover, Su's blog on Sudanese culture and art has developed into an important platform for China-Sudan cultural and art exchanges since it was launched in 2005. Many Chinese people interested in African culture,art and history and African people interested in China often visit his blog, which has served as a de facto public sphere for cultural exchanges between China and Africa.
Till now, many African friends have turned Su's house into a staging post for their trips to China. Su often receives African friends in his home all year round. He makes coffee, cooks Sudanese and Chinese food and organizes salon activities.This active person-to-person communication provides Su with what he calls "an inexhaustible atmosphere and inspiration" for artistic creation, as well as valuable chances for African visitors to know China,as nature, people and life are the true sources of inspirations for art.
Li Ziyu in Guilin contributed to this story.
Most Popular