Investment market in Beijing to pick up
Share - WeChat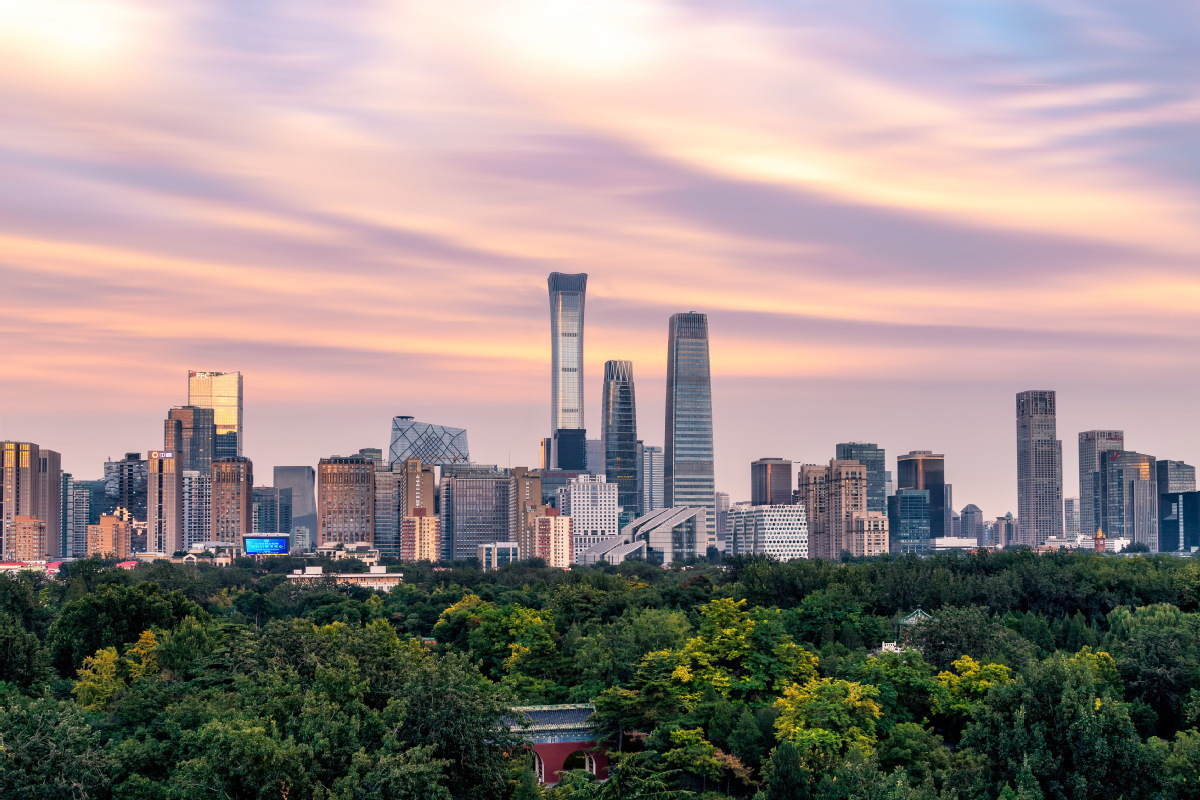 The investment market in Beijing's commercial property sector will pick up in 2023 due to the country's optimized COVID prevention and containment policies, industry experts have said.
"The easing of COVID control restrictions that were announced at the end of 2022 is expected to boost investor confidence, and market activity is expected to accelerate with the adjustment of price expectations," said Jessie Xu, Operations Director of China and Head of Capital Markets North China, JLL.
Diversification characterized asset types and buyers throughout the year of 2022. Office properties remained one of the most popular asset types for investors, accounting for two-thirds of the annual total transaction volume. Meanwhile, business parks accounted for nearly 20 percent of the total transaction volume, an increase from previous years. In addition, benefiting from the limited supply and robust leasing demand, logistics properties remained a firm choice for investors. As for buyers, self-use buyers were more active and accounted for 44 percent of total transactions, according to JLL's latest report.
"Facing an uncertain economic environment in 2022, investors tended to allocate capital across diversified asset types to manage market risk", Xu explained.
For Li Hao, head of the capital and investment market of CBRE North China, as more quality properties with better value for money emerge, more long-term investors will be more active in the market this year. Meanwhile, the recent expansion of the investment scope of REITs' pilots program to cover commercial properties is also good news for those with a steady cash flow, thus injecting vitality into the investment market.
"With the optimization of COVID prevention and containment policies, investors will be more confident in commercial properties as businesses rebound and financial environment improves," said Li.
According to Savills' report, the investment market has seen improvement in the fourth quarter of last year, though the whole year's performance was sluggish. A total of 9.14 billion ($1.34 billion) of transactions were reached in the last quarter of 2022, up 68 percent than the previous quarter.
According to Li Jian, head of the investment department of Savills North China, investors were more cautious last year and needed more time to do research and make decisions due to lots of uncertainties, thus leading to a 53 percent drop year-on-year in transactions during 2022. However, the situation will be changed this year.
As the central government and relevant departments have launched a slew of measures to stabilize the real estate sector, the industry will be gradually even out, thus creating a better environment and boost investors' confidence, Li said.
Zhang Ying contributed to this story