A heroic past
Share - WeChat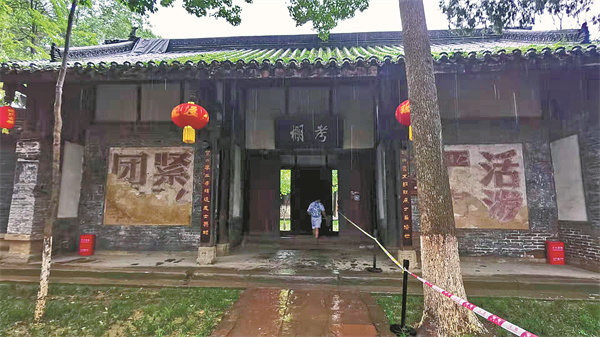 Jiamen Pass still exists in Zhaohua. Its tower was built in the Ming Dynasty (1368-1644). In ancient times, people in Chengdu, capital of Sichuan, had to come to the pass on their way to Chang'an (today's Xi'an) in Shaanxi.
In 211, Liu Bei, a native of North China's Hebei province, came to the pass from Jingzhou in Central China's Hubei province to establish his military base for the establishment of the Shu Kingdom (221-263). Shu is the ancient name for Sichuan.
With the ambition of reunifying the country, Zhuge Liang, prime minister of the Shu Kingdom, led troops out of the pass six times to fight against troops of the more powerful Wei Kingdom (220-265). Jiang Wei, a Shu general, led troops out of the pass nine times to fight against the Wei troops after Zhuge's death.
Most Popular