A matter of good taste
Share - WeChat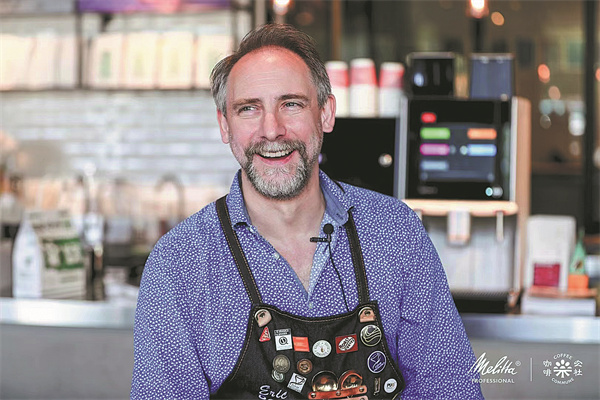 A variety of Catimor beans grown in Southwest China's Yunnan province has been a common sight in the global coffee market for decades.
For many years, the disparity in prices of the Yunnan coffee and its global counterparts on the New York Mercantile Exchange appeared to be an indication of a difference in quality. A lot of the beans that Yunnan exports are still used for making instant coffee.
But the perception of this type of beans has been changing in recent times, and one of the key figures behind it is a German, Eric Baden.
He raised eyebrows in 2019 when he won a silver medal at the Golden Bean coffee roasters' competition in Australia using the Yunnan variety.
The problem all along, says Baden, was not the bean — but how people treated it.
"The focus of coffee production in Yunnan used to be about quantity, not quality. All one needs to do now is pay attention to the details, treat the Catimor with love, and its quality will shine," he says.
Most Popular